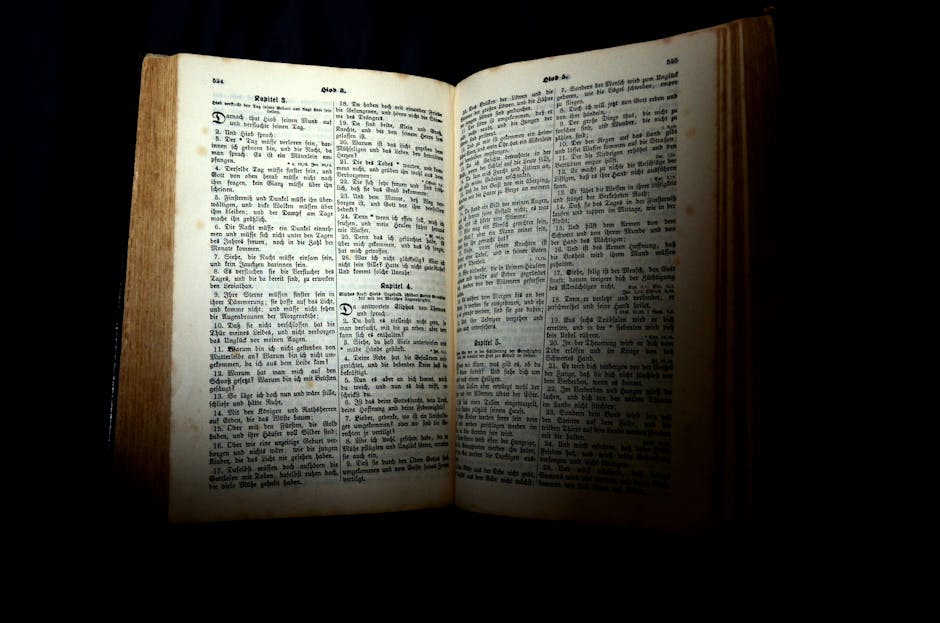 "To or not to learn."
---
god in school
God in schools has been a debate for years. And the obvious reason why there is no religion in schools is because we not only all have different belief systems. But we all have our own interpretation for what God means. And when sending our children to school, we may believe the same religion that is being taught yet still do not want the schools pushing their own beliefs onto our children. So we have worked to have a separation of church and state. But are there other reasons for why we have religion removed from schools?
lifestyle gets in the way
We all have lives that may conflict with our religious beliefs. And for that reason, you cannot teach religion in schools. The instructors just like the parents of the kids have lives. And to come to school and teach God and religion, yet have their own lives that cause conflicts with religion can create an unstable environment. The bible was written during a time period totally different than the one today. So living by the book becomes virtually impossible in the world today.
whose book?
Having so many groups living in an environment can create a problem when trying to figure out what religion to practice. But even if we look at just Christianity, which is the dominant religion of America, what sect shall be practiced? Will it be Baptist, Agnostic, Pentecostal, Catholicism, Lutheranism, or Jehovah Witness viewpoint? And they all have different takes in Christianity themselves. And after them you have Islam and Judaism, who have their own sects under these headings, not to mention Atheist.. So trying to place religion in schools would cause problems, even among Christians. So for now, let's keep the religious talks for families to deal with not schools.
---
My Personal Website: www.faheemjackson.squarespace.com
Instagram Me: @theefaheemjackson
Twitter Me: @2320howe
Medium.com/@faheemjackson
Tumblr Me: @fjackson44