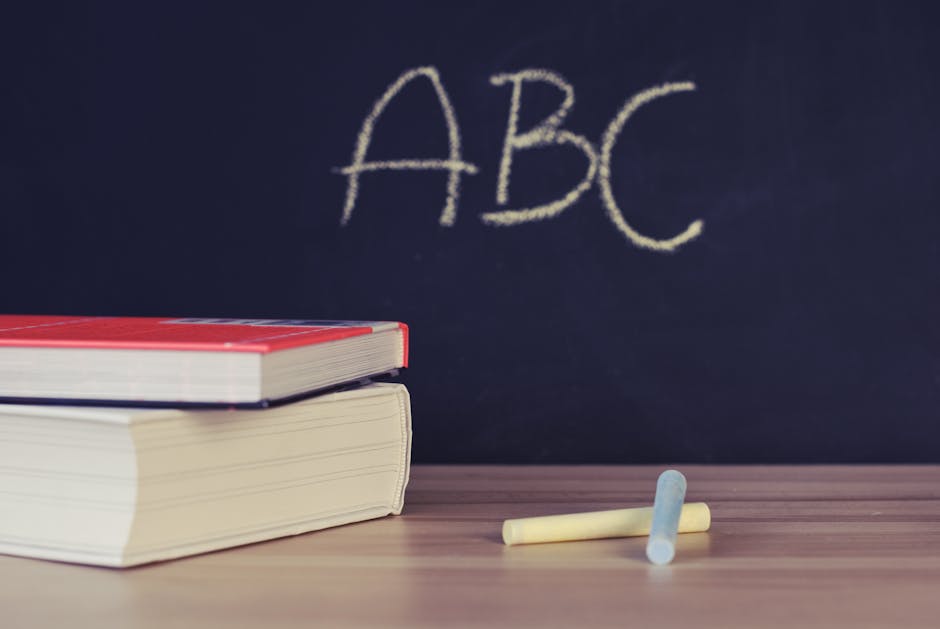 "From hardcover to touch screens."
---
new school learning
When i go to the library I can't help but to think about all the days my mother took my sisters and I as children. And now that digital has graced our presence or major online stores like Amazon, who needs the library. Any book you want is so cheap someone will sell for some low price somewhere. And now the same applies for schools in America. So how long will it take before we see books removed from schools? Students already use their devices for almost everything they do anyways. Why even use books anymore?
the feel of the pages
For those of us that are avid readers, there is something about flipping your hands though pages. But for a younger group of people, the pages don't hold the real meaning, it's the content. And with learning going digital, you can now incorporate video content in your books. Before the teacher used to book on a video in the class on the television. But now, you can buy a book with video built already inside. Now, the cost of these books are high, but as time progress and the cost to make them cheaper emerge, then you will see more in schools.
new degree requirements
As the digital takes hold and books are moved out, does this mean new requirements for educators as well? Because if school becomes a lot more technical, then you might see educators needing more specialized training to keep up with the change in times. Because for the longest the teachers had their books with all the answers inside. Now, with the introduction of the digital learning, the teacher no longer holds all the answers. You can now instantly fact check the teacher's answers.
---
My Personal Website: www.faheemjackson.squarespace.com
Instagram Me: @theefaheemjackson
Twitter Me: @2320howe
Medium.com/@faheemjackson
Tumblr Me: @fjackson44