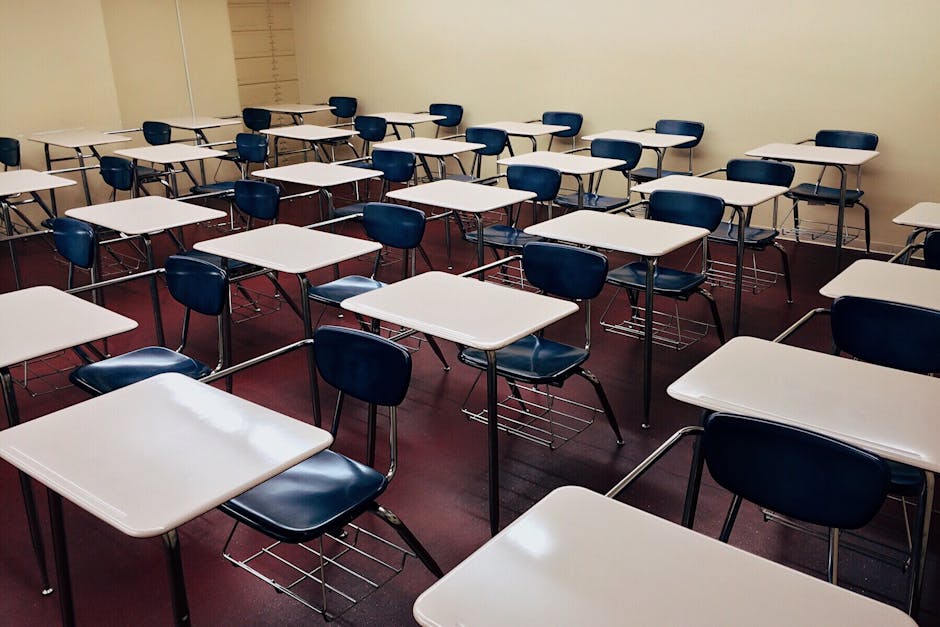 "Choose what fits you."
---
that thing that makes you, you
When choosing an educational path in life, you want to pick the thing that sets you apart from everyone else. But you also want to select a path that will aid in your growth after college. And that is the thing that your mind wraps around which will benefit you in your growth in life. It's more than just going to school, it's the foundation for you entering life.
topics of interest
Sit down and compile a list of topics you want to study. Write down the top 50, then narrow it down to 25. After that, narrow it down to 10, and from there 5, then 3. And of the top 3, choose what works for you. I know 50 sounds like a lot, but you want to give yourself as many options to choose from as possible. But I will say, once you narrow down the choices of what you really like down to a top 5, start trying out these options. You'll know what clicks and what doesn't.
honesty is key
Are you getting better at what it is you do? Be honest, know what you are doing is your thing. So many people think just because they want to do something, it means it's what they should be doing. Not necessarily so, what's good for you is not what you may want to do. It may be on the basis of how good are you at what you're doing. So knowing what educational material your brain starts to wrap around will give you the courage to step into the world.
build your base
On your road to success in your educational pursuits, be sure to grow mentally. Go outside the classroom, and create your knowledge that you are not being taught in the classroom. If you solely depend on a degree alone, you'll find yourself in serious trouble. You will only have the foundation, but nothing more. Imagine walking around New York City, with all these skyscrapers, and smack dab in the middle of all of them, a foundation, and nothing else. It's out of place and a cause for concern. So build, build, and continue building.
---
My Personal Website: www.faheemjackson.squarespace.com
Instagram Me: @theefaheemjackson
Twitter Me: @2320howe
Medium.com/@faheemjackson
Tumblr Me: @fjackson44