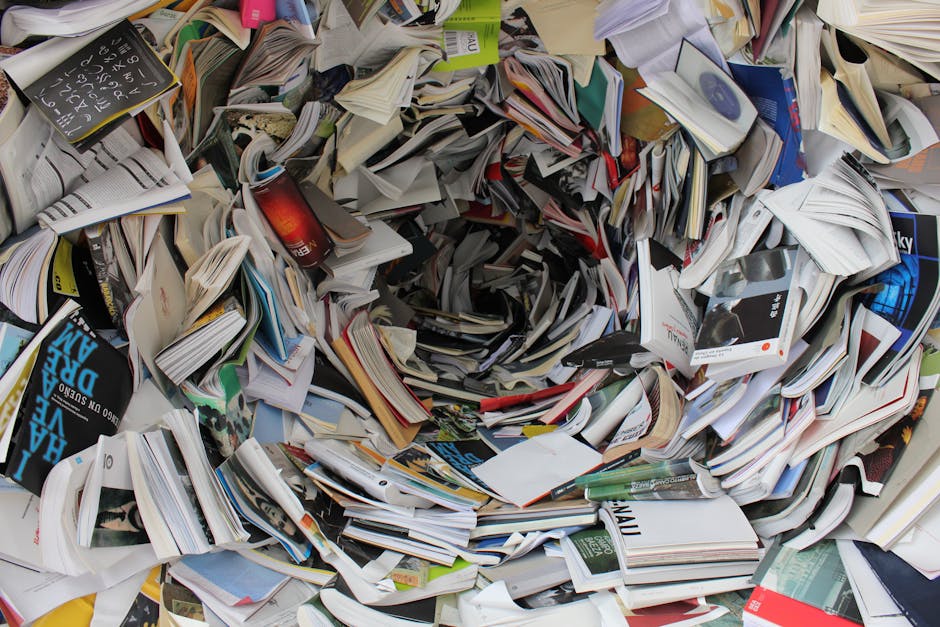 "Read, understand, put to use."
---
please read
Ever wonder why certain people are able to think a certain way as it pertains to their vocabulary or their ability to rationalize subject matter. The reason being is that they have built a base for themselves because of all of material they have read over the years. And that is something a lot of people just don't do. And if they do read it's usually a fictional novel. They very rarely read books that are based in different forms of science. Rarely do they read or wonder how the world around them operates on an atomic level.
where did that come from
Ever been watching Jeopardy and saw someone firing out random answers and getting them right. And I am not referring to the people on the game show. I'm talking about the people at home. Well, the reason they can just shoot off random answer like that is because of the base they have accrued over time. Unbeknownst to them, they are able to guess these answers without even knowing where it came from, but it's there in your head.
bor-ing
People have a hard time building a base because they see what is being read as irrelevant to them. And that's what keeps them from building a base, thus not being able to call back when information is needed that will be useful in their lives. Now, is it all about boredom, no, but so many people are just not in the mood to learn new things. They work all week and just want time to have fun or to themselves. The last thing they want to do is continuously work.
the paradigm
As you live and read and learn, you don't really understand what it is you're learning to do. What are going to use all this information for in the end? So as you go to sleep and wake up, you learn and learn. But with the learning and learning, you continue to progress. And that progression comes from the base you built over time.
---
My Personal Website: www.faheemjackson.squarespace.com
Instagram Me: @theefaheemjackson
Twitter Me: @2320howe
Medium.com/@faheemjackson
Tumblr Me: @fjackson44