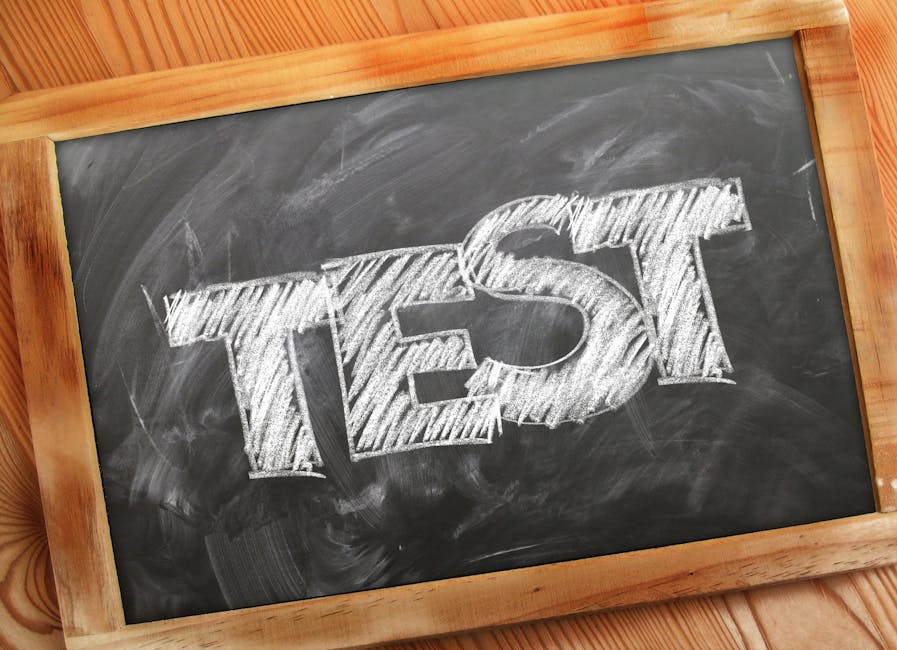 "The final grade is final."
---
performance
When students are in school, taking a test is major outcome of their overall grade in class. And when that grade is low, no matter how good your grades during the quarter or semester, it hurts your overall GPA (grade point average). Yet in today's society, there has been a shift in grading where students now have a choice to retake the test. This is of course an isolated situation, but the fact that it's growing in popularity is problematic.
fall and get up
When you allow a child to retake a test, you're setting them up for a more failing grade than the D or F they received in class. Because if they are unable to cope with that letter grade, life gets harder. And they are going to be in for a real culture shock once they step into society. And environment where you are going to fail and there is no retaking of the test. You just have to deal with the loss. Luckily for those that have to deal they are able to fall and get back up. But for the child given a pass, they'll grow to think the world is wrong, when in reality they were not prepared for life.
perfect world
Who in life wouldn't want to re-due everything in their lives that they failed at, without losing time. But the reality is that you only have that one choice. You might have another shot to make the next situation better by learning from the previous. But since no one wants to deal with a hurt kid, we make it possible for them to live in a fictitious world. That is until they finally experience life's hardships.
---
My Personal Website: www.faheemjackson.squarespace.com
Instagram Me: @theefaheemjackson
Twitter Me: @2320howe
Medium.com/@faheemjackson
Tumblr Me: @fjackson44