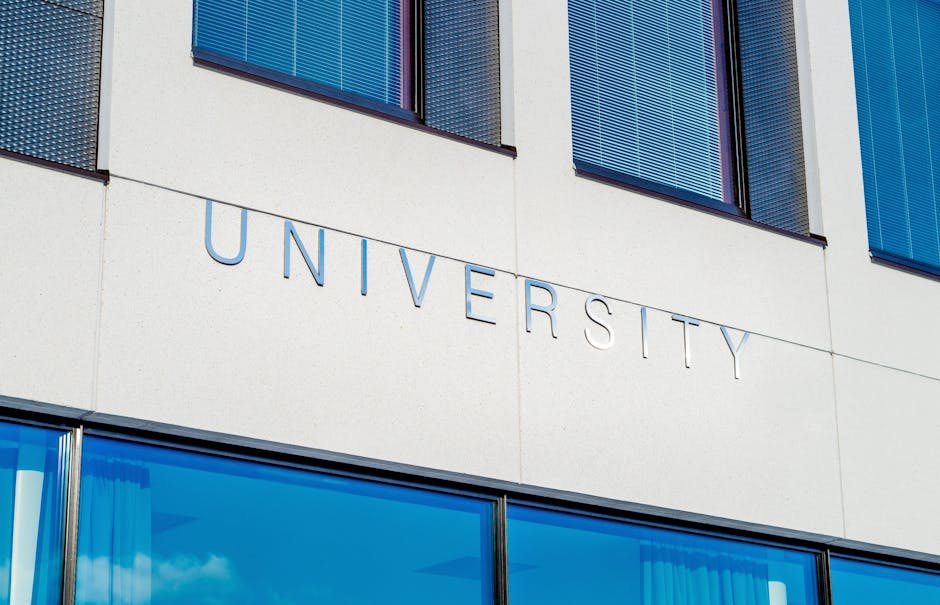 "Just get the piece of paper."
---
options
When applying to college, we would all like to get into the college of our choice. But in reality you and a multitude of other students are applying to that same school. And chances are a lot of them will be rejected from places as well. So what is there left to do. Go to the school that accepts you into the doors. But in all reality, does it really matter what school you get accepted admission. Because there is always the ability to go and then transfer to your school of choice. But should it really matter?
paying for name
You are generally buying the name on the degree instead of what school you're attending. Because yes, if you attend Harvard, MIT, Columbia, Duke, or any of the similar private and Ivy league schools, employers tend to look at your résumé differently. But for the majority of students, you're not going to be attending a top university. So what does the name really mean? Does it mean that if you don't go to one the top ten schools you won't amount to anything in life. That's not real because hundreds of thousands go to college every year. But only a chosen few will get into these schools.
what are you bringing to the table
Inevitably, it will be about what you are bringing to the table. What do you have to offer yourself and your employer. No one can make you great at what you will do in life except for you. Life is about what you put into it, not all about what college you attended. So get the piece of paper, but don't lean to heavily on it. Because it's a small part of the overall big picture toward success.
---
My Personal Website: www.faheemjackson.squarespace.com
Instagram Me: @theefaheemjackson
Twitter Me: @2320howe
Medium.com/@faheemjackson
Tumblr Me: @fjackson44