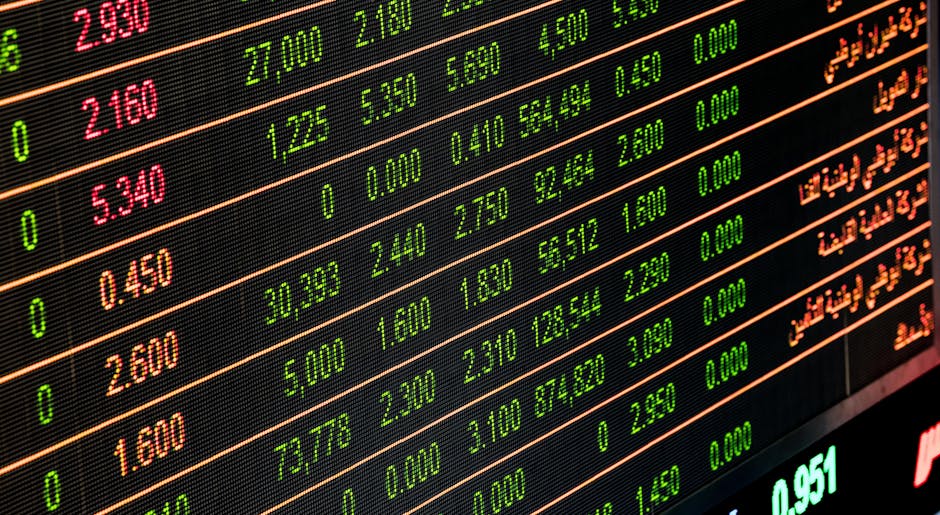 "We need a push from the presidency."
---
economic growth
Presidents throughout history have always looked to means of promoting a good economy. And one of those ways have been through an economic stimulus to the economy. People who tax payers receiving a check in the mail as a means to put it right back into businesses. George W. Bush did this which pumped a lot of money back into the economy. So now, should this be something that President Trump consider as one of his agendas as president?
where does it go?
When the stimulus is spent by tax payers, you would think the money goes into paying bills and personal needs. But the stimulus goes towards clothing, entertainment, and restaurants. Isn't that something, the country receives money from the government, and this is where it goes. Now don't get me wrong, a lot of people utilize the funds for payments of bills. But so many use the funds for indulging on themselves. Yet, when people say they need money or what they would do if they had money, it's a far cry from when they actually get that check in hand.
can we afford it?
So, now the question remains, "Is America able to afford the stimulus?" Because it's easy to say to stimulate the economy, but will the federal government sign off on the stimulus? There is a lot this administration is trying to accomplish that is already going to be a financial strain. So the idea of a stimulus is far fetched right now. That is unless, one of the plans Trump has takes a back seat momentarily.
---
My Personal Website: www.faheemjackson.squarespace.com
Instagram Me: @theefaheemjackson
Twitter Me: @2320howe
Medium.com/@faheemjackson
Tumblr Me: @fjackson44