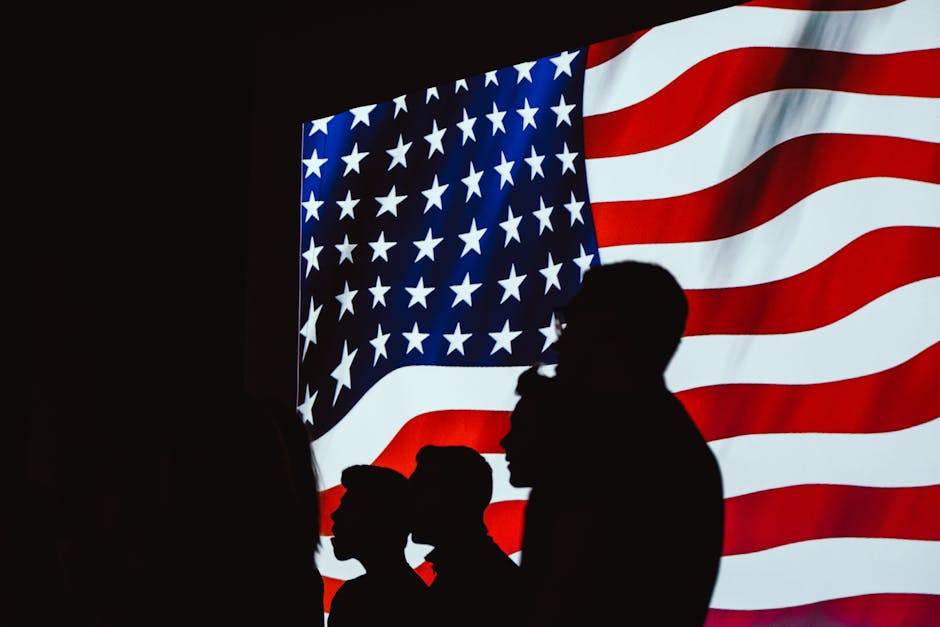 "A successful 2020 run."
---
two times the charm
Sitting here and observing the landscape of the United States socially and politically, you can't help but to acknowledge the idea of Trump winning twice. What could happen if anything from a second win? I know that a strong amount of the young demographic is now pushing back against the president. But is it really enough to stop a second run and ultimate victory?
debates
There was yet another school shooting in Texas, and more gun debate. There are issues surrounding law enforcement and racial intolerance. All of which could negatively effect an economy. So what are people to do if there is a sharp downturn from nothing being created in society. We are creating separation among people, but no real economic growth. But is it all what it's cracked up to be.
truth in lies
Is there anything to the idea that mass media is pushing a lot of the stories that are creating a crazy climate? And if so, is there something to gain financially from this climate of fighting. Is our economy really performing and this fighting is nothing more than just hype to scare people? What if the country is really on an upswing? Is this attributed to the Trump administration and what is being reported on the news does not tell the full story?
hard truth
In reality, it may be very difficult to win another election for Trump. Nearly half the country didn't vote the first time and Hilary Clinton still almost won. Now there is a lot of those nearly half who wish they had voted in favor of Democrat. What could that mean for the Republican Party if people do show out? And if people show up and he wins twice, will the wave of social and political issues continue to be the face of the nation and overshadow the economic growth.
---
My Personal Website: www.faheemjackson.squarespace.com
Instagram Me: @theefaheemjackson
Twitter Me: @2320howe
Medium.com/@faheemjackson
Tumblr Me: @fjackson44