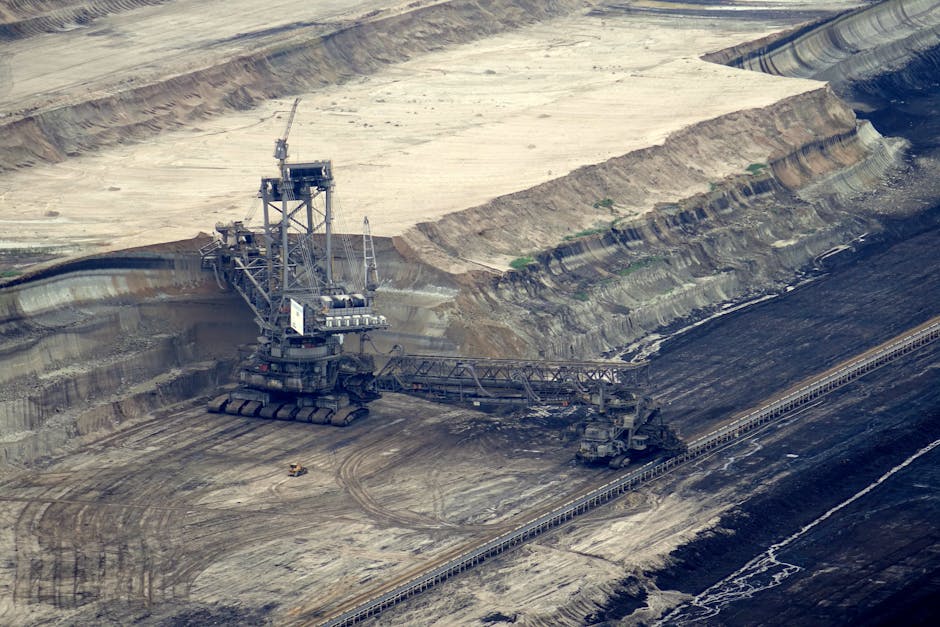 "Leave the past behind, yes or no?"
---
the past to present
In the past, Americans were the pentacle of the world as it pertains to industry. We were king in the industrial revolution, but now the tables have turned. The new game in town is technological innovation and information; two areas where America has slacked. So what must be done to insure that the nation stays in its position on top? Because China surpassed America recently in GDP, but America regained footing on top. Now, America has regulatory laws in place that are different from China, but nonetheless they are right there with us.
industry decline
Americans make what? I'm waiting, what do we really make anymore? Our greatest creation and has been for a while is people. With regards to actual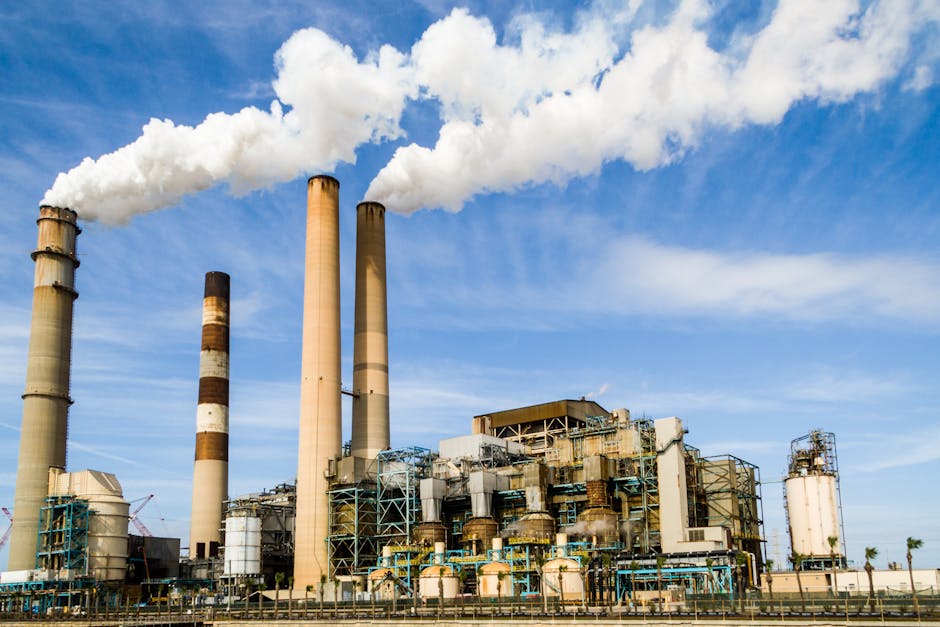 goods and services, we are slowly losing our position. A great deal of our livestock, fruits, and vegetables come from outside America; not to mention about 80% of our seafood. We have become major importers, instead of major exporters as well. We are not making anything that world needs, that the world can get from us less than anywhere else. So what are we to do?
land usage
America has a lot of land, yet we only utilize a small portion of the land for farming. You would think is a fully-functional country, yet so much of our land is preserved for wildlife conservation. But we can't just start growing crops.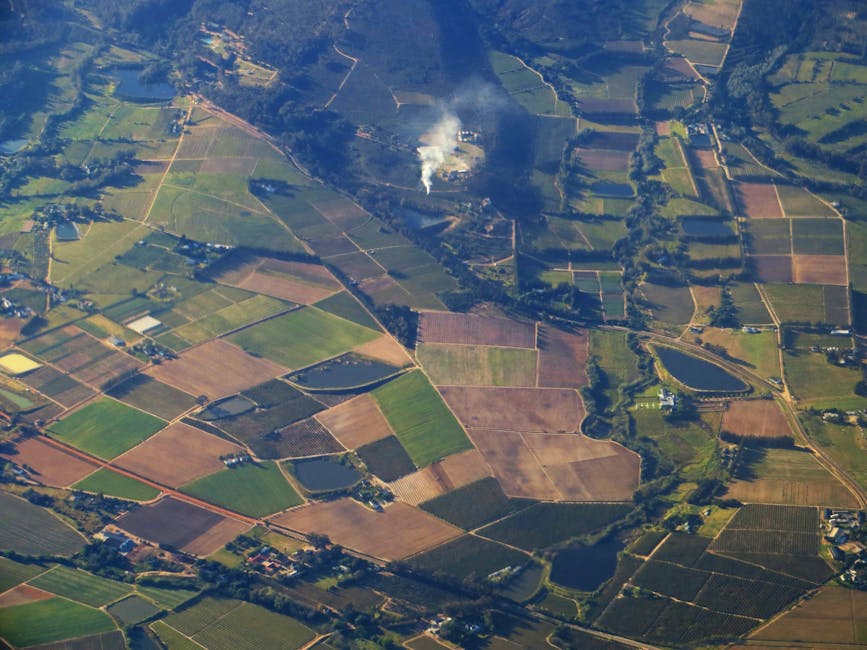 Farming doesn't work that way, it's a lot that has to go into making sure the land is able to sustain whatever you're growing. It takes more than just throwing some seeds into the ground and growing crop.
bad ideas
I know this for certain, opening the steel mills, coal mines, and paper mills is not smart. Because anyone who understands even anything basic about business at that level is that when someone creates something better, bye bye. Meaning, we reopen factories, and someone comes along with a better more effective idea, it renders the factory obsolete. I always use the mule puller example. Families used harnesses for themselves attached to mules for farming, until the combine came along. When was the last time you saw a mule puller? Like I said, evolution is a continuous progression from what is basic to what is complex. Factories are basic today; at one point in time, they were complex. But in today's society an evolution is taking hold, so we must move on.
---
My Personal Website: www.faheemjackson.squarespace.com
Instagram Me: @theefaheemjackson
Twitter Me: @2320howe
Medium.com/@faheemjackson
Tumblr Me: @fjackson44