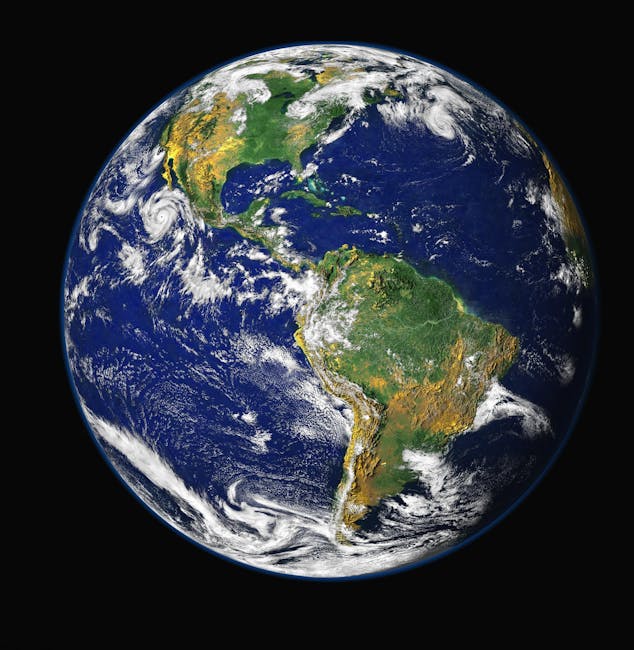 "Will we see another world war?"
---
expansion
As countries become more and more concerned with growing their economies, they will also want to expand beyond their borders. And once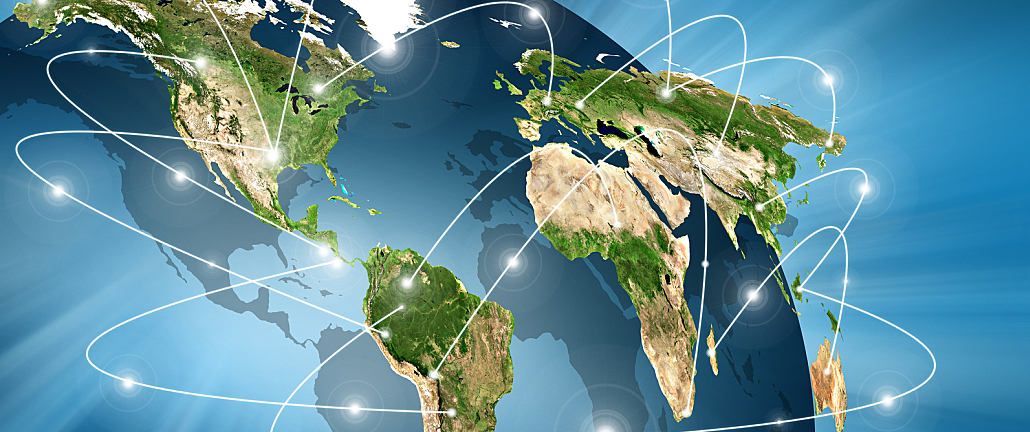 this happens, you're talking major global conflicts. But to the country expanding, they feel what they are doing is in best interest of their government and its people. One country particular will be China. China is just too big population wise to house all the people that they have; so you know what that means.
religious conflicts
As people expand out, economies could become effected from the various religious groups that are based in certain parts of the world. And if you're trying to expand 
into the Middle East, then you're going to have problems. They are highly conservative in their views and trying to expand into their regions could prove costly; both economic and with lives. And losing lives in addition to the financial windfall is not something a nation wants to promote.
ethnic conflicts
Now moving into regions of the world where no one looks like you can cause problems as well. Imagine the issues that will take place once countries make their way into Africa. This is going to give radicals a serious ability to maintain. Why, well because no one will flinch over Africans being pushed out of their own homelands. So desperation will cause alliances, which will in turn cost more time and money to combat. Thus taking the world once again into financial binds.
corporations
Multinational corporations are prevalent everywhere in the world. But there are places where certain companies have a stronghold in their respective regions more than others. What would happen if banks from other countries
started pushing out American institutions? And now American citizens are banking with foreign entities that have no reason to care for us as a nation. Now you have a conflict that cause stress on our economy.
too much already
We already have enough social and political strife that effects our society as it is, anymore could negatively effect an economy. But what are nations to do with a growing population that can't live in the environments they already inhabit? Maybe this is another reason why North Korea and South Korea also are ending the war. Old rivals may form new alliances, and that is another way to expand without having to deal with conflicts and a hit to the economy.
---
My Personal Website: www.faheemjackson.squarespace.com
Instagram Me: @theefaheemjackson
Twitter Me: @2320howe
Medium.com/@faheemjackson
Tumblr Me: @fjackson44