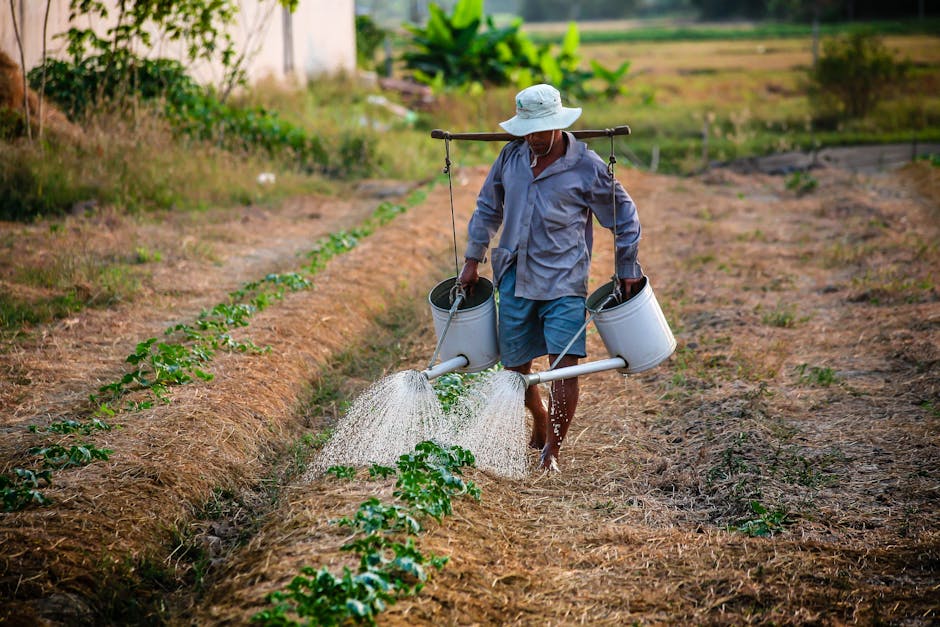 "It's not that we can't, we're not allowed."
---
caring for self
Throughout history, farming has been a major aspect of America life. But since we get so many of our crops from outside the country, we are not producing crop here anymore. Why don't we produce more crop here and become exporters. Or better yet, why are we not self-sustaining? A major reason why is because the United States government has such a strong hold on crop.
The United States government is notorious for telling and even enforcing people not to grow crop. But why are we not allowed to grow and sustain ourselves? There are literally people with their own land starving because they can't grow what they want on their own land.
what is self-sustaining
When I say self-sustaining, it could mean not only growing your own crop, but also selling the crop you grow. And here is where you will run into problems. When you are trying to build a form of commerce in the space. Because you have a host of sanitary issues that the government will interject themselves within. So what are you to do? What could we really do?
ambiguous sustaining
Now, we already have self-sustaining, and it is called freelance workers. People who are freelance work on their own without a boss/supervisor watching over their work. But when it comes to crop, being freelance is a lot different. Which is odd because anyone can open a restaurant, but it's hard to sell your crop to anyone. Nonetheless, we have plenty of self-sustaining people.
So in the government's eyes, self-sustaining already exist. Yet self-sustaining can easily be misconstrued with self-sufficient. Self-sufficient is taking care of "ones" self without outside help and self-sustaining is more of a "systematic" form of sustaining. But as much as we would like the government to allow us sustainability, they will always step in front of our progress.
---
My Personal Website: www.faheemjackson.squarespace.com
Instagram Me: @theefaheemjackson
Twitter Me: @2320howe
Medium.com/@faheemjackson
Tumblr Me: @fjackson44