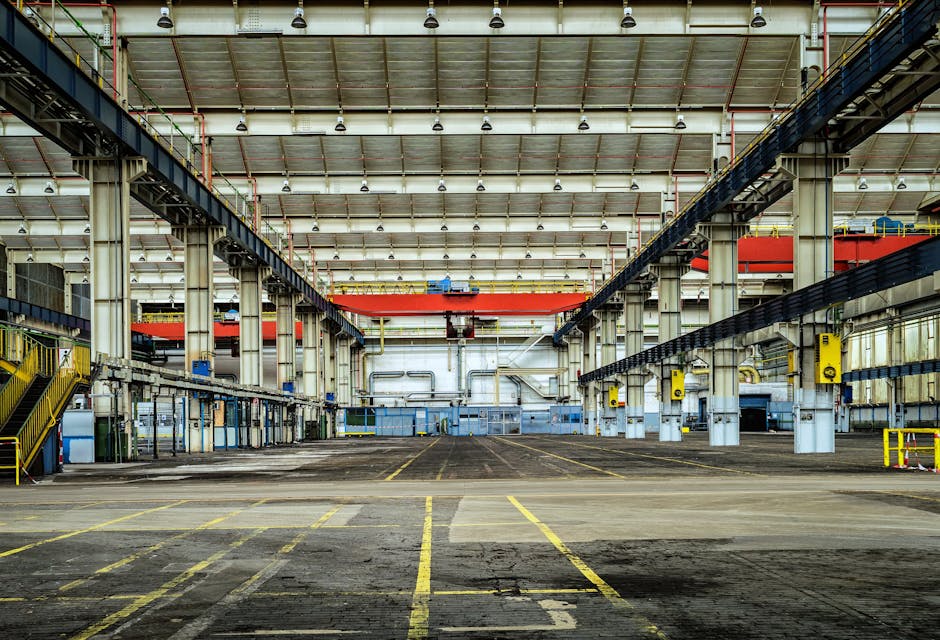 "WE used to build thing."
---
american made
Throughout American history, we prided ourselves on reading labels that read, "Made in the U.S.A." But now, with so many jobs being shipped overseas to China, we are leaving behind that great American Dream we once thought to be true. Why, well, it's a lot cheaper to make goods in a foreign country rather than in America. Also, making products here is more difficult to compete globally.
going global
Do we need to go global with everything? And the answer is yes, we do. If you understand on industry is set up, you do. Meaning, people will say, make products in America, then run out and purchase a Toyota. Make it in America, then run out and buy a Samsung. And then we wonder why we can't compete as a country. So what people say, and their actions are totally different.
Also, if we isolate ourselves, there are products that contain chemicals, herbs, and priceless metals that are not indigenous to the United States. So we couldn't build anything because you're talking about needing these priceless products for our innovation. Nothing is actually of this land that we need that we can do for ourselves.
a new beginning
In today's society, we are more of a information based society than a hands on society. The internet has opened the door to a whole host of opportunities. Opportunities where the small guy can now be his own boss and work from home. You don't need anyone telling what to work on, and when to work. But that is easier said than done because you have to build.
And the building means years of disappointment before reaching the end goal. That is a journey so many don't want to take in life because of the degree of failure. But one thing is certain America is not, and can't go back to the way things were in the past.
---
My Personal Website: www.faheemjackson.squarespace.com
Instagram Me: @theefaheemjackson
Twitter Me: @2320howe
Medium.com/@faheemjackson
Tumblr Me: @fjackson44