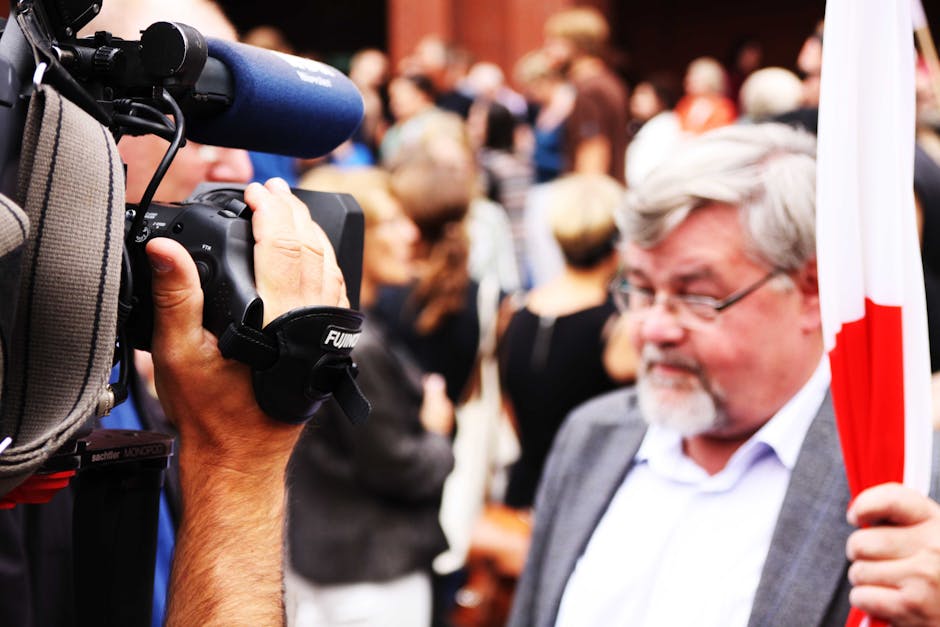 "Truth in lies."
---
news media
Our news media for the longest was supposed to provide us with up to date information regarding daily life. This is more geared toward local television, with the more nationwide or worldwide coverage informing everyone of life elsewhere. But over the recent years, the mass media has taken a beating because of their takes on subjects.
Doesn't matter if it's political or even social. Every news outlet has a core audience that want to hear something from their perspective and not necessarily the true story. So whatever narrative they want to promote, they tend to promote it for that day.
lost market share
The news, both local and national has lost a lot of their share of the market, due to other competition. And that competition is the average Joe who now has a voice in the story. And they don't have to go through a boss telling them what they can and cannot write. So now, someone not a member of the press has unconfirmed information in their hands.
Why unconfirmed? Well because the news used to sit down and vet the information to see if it adds up and make sense. Now there is a rush to get the information out first so someone who does not have press credentials don't write it first.
regain confidence
Can the press gain our trust back? Because it's hard to believe anything that comes from their mouths when they are in such a rush to get a story out that it's not even true. So now, unlike the distant pass, they have to have someone stationed in every city across the country. Only problem is that a lot of the major incidents occur in small places without major news outlets.
Maybe, just maybe, the national outlets that we know of are going to slowly fade and smaller programming will benefit people more. Because at this moment, it seems like more of a battle for ratings than an actual story.
---
My Personal Website: www.faheemjackson.squarespace.com
Instagram Me: @theefaheemjackson
Twitter Me: @2320howe
Medium.com/@faheemjackson
Tumblr Me: @fjackson44