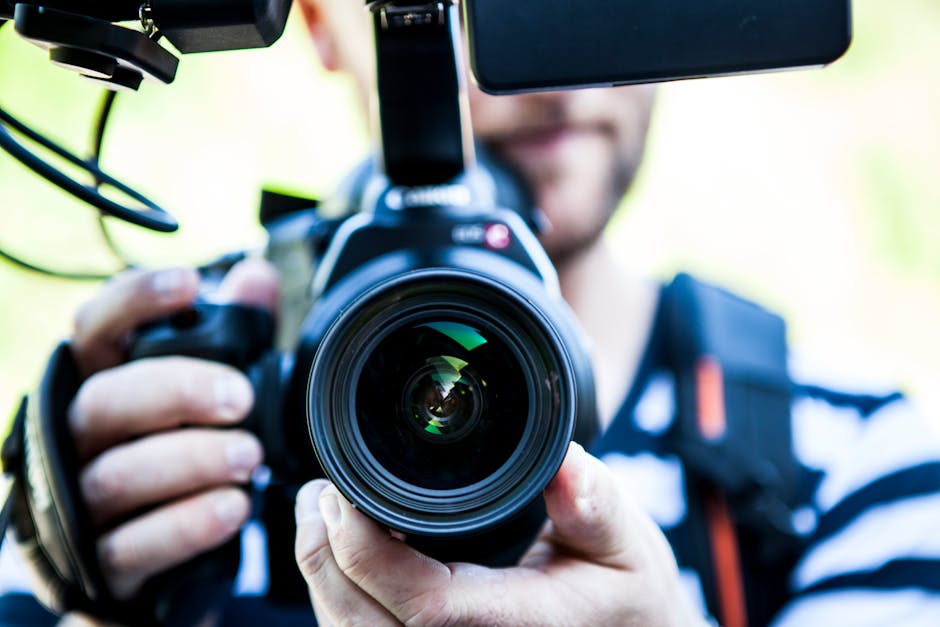 "Life, in camera, action."
---
my life
A lot of people seem to think that they are interesting to have a movie made about their lives. But the ones who have movies made are sat aside from the norm. Like the war movie Hacksaw Ridge about the conscientious objector who refused to fire his rifle during the Second World War. But became a hero by saving lives not killing.
Or the movie The Butler about the man who served in the White House for presidents spanning multiple decades. Just being a person with a family story is not good enough. It has to be something that is of interest that sets people aside from the rest. But what if your life could be a film? For starters, who even knows you exist?
research
Numerous books and articles are written about people's lives. And some news article in a local paper or channel could spark the interest of a filmmaker watching. A story that no one has ever heard of before. Just the neighbor up the street who thinks that they are interesting is not good enough.
Or, you can start to just look up random information on a particular topic, then after that start to narrow down who will be the central person to write about. Now let's say it is you a film is being made about; then what next? It's not enough to just sit down and write words on a page. You have to interview, get to know the person, and people in the person's life.
can it work
Now, let's say the film is made and it hits theaters. How will people receive this film? Like I said before, we all think that our lives are interesting until we come across another person's or groups of people who had the same lives. Do we see this movie as unique from our own lives. There has to b something that is of substance that deviates from the norm.
Like I said, a television show based around a well-known detective who was known for cracking cases in a major city, or even a woman removing herself from an abusive husband. And the extremes she went to to leave him that has never been done. So knowing what is original and what has been done before is crucial.
---
My Personal Website: www.faheemjackson.squarespace.com
Instagram Me: @theefaheemjackson
Twitter Me: @2320howe
Medium.com/@faheemjackson
Tumblr Me: @fjackson44