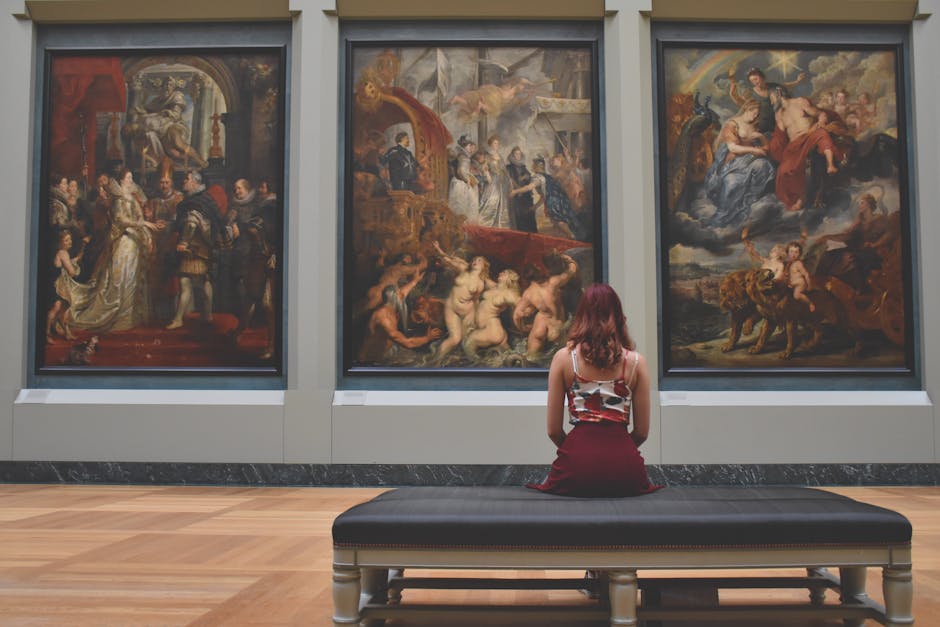 "It's what takes place in the moment of conception."
---
the arts
We as people have always used art as a means to convey an image we see in our minds. It doesn't matter if its a cave painting from thousands of years ago, or if its a someone using their digital drawing pad with a computer software today. We are always trying to convey some sort of message with what it is we're drawing, writing, photographing, painting, singing, or sculpting.
art in real time
When looking at art, it usually conveys a meaning of what is going in our world at the moment. And we don't fully appreciate it until later on in life. We look back and say to ourselves, oh, I wonder what was taking place
that made this artist do this piece of art. And when enough time has elapsed, people have no connection to the situation which generated the art you see, but makes people guess what was taking place.
looking to the future
Now, I said prior that art is created from the things we see in the moment. But what about the art that aims at how life will look in the future. These are the people who design art from the perspective of how they think something might look in the future. The art could be of a painting of how skyscrapers might appear, but we don't appreciate it until 50 years later to see how much has change.
in their heads
Into the heads of the artist is an interesting place. We wish we could understand what made this artist create this image. What would make a human's brain conjure up such an image. But we don't know, and there lies the great mystery of the artist imitation of life.
---
My Personal Website: www.faheemjackson.squarespace.com
Instagram Me: @theefaheemjackson
Twitter Me: @2320howe
Medium.com/@faheemjackson
Tumblr Me: @fjackson44