"A name, a religion, an identity."
---
 so so important
In a world where social and political strife has been erupting lately, what is the significance of having an identity on a ethnic level mean to you? Because I can speak for my myself coming from a family who were descendant of slaves, there is no real strong culture like a lot of families globally. Meaning we don't have an official language, religion, country, or namesake.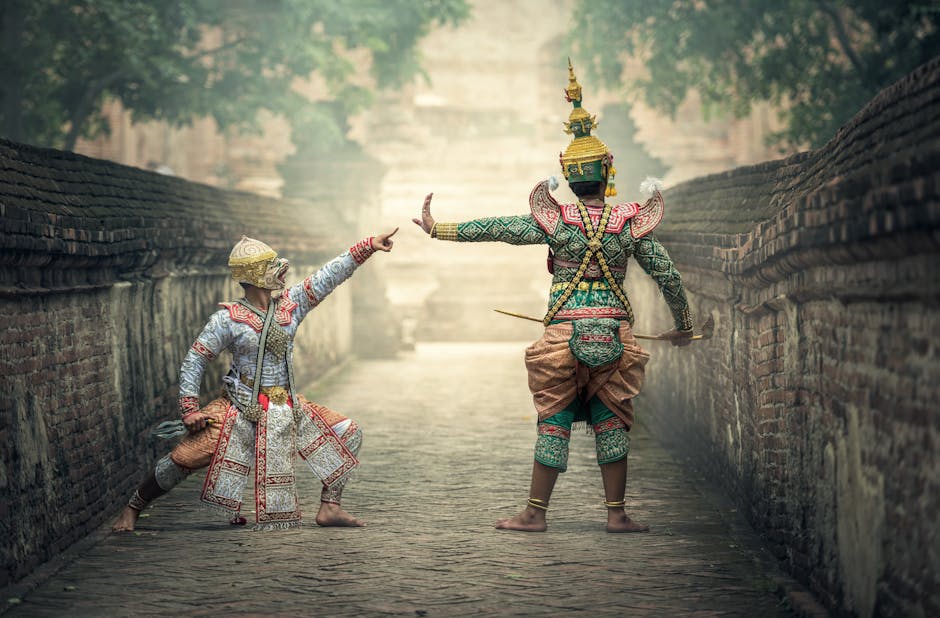 And the problem with not having an identity of your own, and having someone else dictate your identity, is that you seek validation from that group. And then when that group shows the slightest bit of disinterest there is this fight to be had. It's why you must define yourself, and not look to other groups to do it for you.
the fear that is identity
Why would there be fear connected to the identity of another person? Well, the reason why fear exist is because you seek to control a group of people. How do you control people who have their own cultural identifier. Little you say or do matters to them as a people. But when you are able to manipulate and control, that group needs you.
And the reason why you may seek to control is because there is a supremacy factor. Supremacy lies in the ability to feel better than another group of people. But also you need another group to show why you're not in your supreme position so you can have a reason to continue to hate and look to self as the reason you're not successful.
shifts and changes
As time progress, will we see cultures collapse, and due to war and conquest. But we may see the decline to the introduction of more and more technology. The cultures of the past that have held groups together has gone from one of isolation to one of inclusion. We are becoming more and more a one world place to live.
But can that last forever (togetherness), since we as people have a hard time coexisting for too long. There always going to be someone who wants a little more than someone else. Someone working harder or going to be smarter. And that advantage will bring us together, but will also give rise to new wars and separation. Man loves having an advantage, and with that comes power, and with power comes abuse. So thinking we will be this one world place in the future is farfetched, which is why cultural identity is important.
---
My Personal Website: www.faheemjackson.squarespace.com
Instagram Me: @theefaheemjackson
Twitter Me: @2320howe
Medium.com/@faheemjackson
Tumblr Me: @fjackson44