"The hurt of this is it."
---
the

burden

of

proof
Throughout history science has changed changed and shaped so much of how we live today. But as the science gets better and better, so does the decline in religious beliefs. And why is that? Why is it that something like religion that has stood the test of time become at risk of failing. We would like to think that it is social issues, but it's not. The world has always, and will always have social problems. But the strength of science is a threat because science is more than just trying to trace the age of man and our world. It's our food, our medicine, our relationships, and our mental stability. Man's curiosity via science has gotten us into trouble and has aided us also in living longer.
factors

in

change
There are quite of few things that could change as a result of the science replacing the beliefs in our society.
RELATIONSHIPS
In a society with limited to no religion we are seeing the effects of relationships today. It was a tradition for a man to approach a woman's mother and father first before asking her on a date. You waited until you were married to have sex, and fewer children were out of wedlock. Once the beliefs in religion diminish, you start to see no parental intervention in the child's choice of dating. More sexual relationships that don't lead to marriage, and single parent households climbing. Like I said, we are seeing this already.
FOOD
What I find interesting is that the belief is leaving, but the food we eat and how biblical text says man should eat are eerily similar. Now the reasons for them can be slightly different. You have religion that says the body is a temple and nonreligious people say it's a temple. Only difference is that nonreligious people feel that the body is a temple for longevity and health and belongs to us. While religion feels that the body belongs to God, and you should care for it as he would want you to.
EDUCATION
The way we learn in school could change drastically because for the longest we have had freedom of religious beliefs. But the way science interprets the world around us, it becomes harder and harder to focus in institutions. The Big Bang Theory is just that, a theory; and as long as something remains a theory it is up for debate. No matter how strong the argument, but the moment it becomes the Big Bang Theory Truth, that's when people beliefs are in limbo.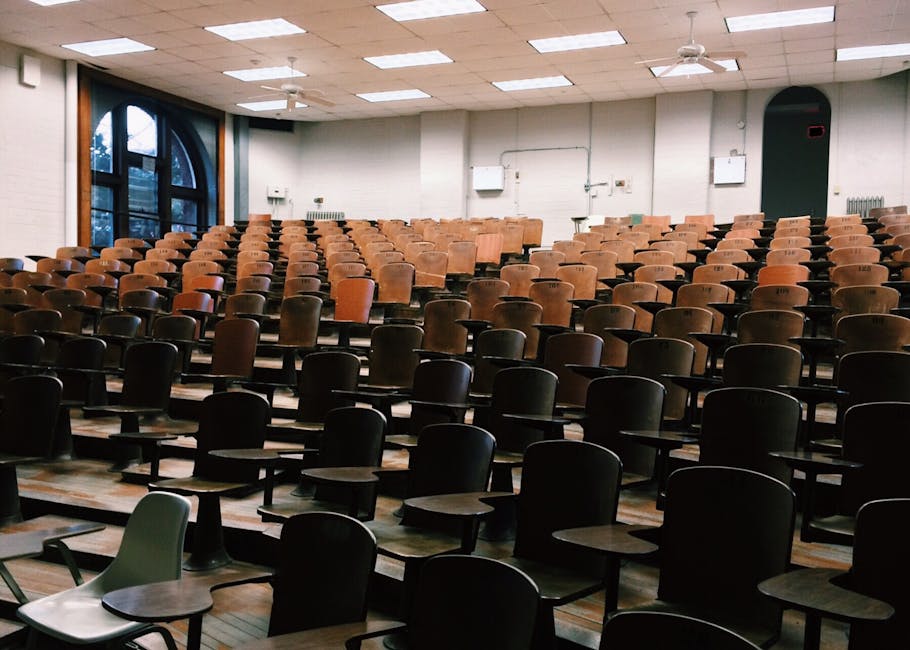 QUALITY OF LIFE
As with all the changes in society, how will ones quality of life be effected. Because for the longest the held belief is there is something awaiting after life. But without the idea of an afterlife, could it bring people down to know this is it? Because there is this motivation to do good since there is to be something after you die. Yet when you only have this and your this, like a lot of people is an awful existence, where are you left. So most don't want to entertain the idea of a this is it, while so many others love their lives and can accept the end.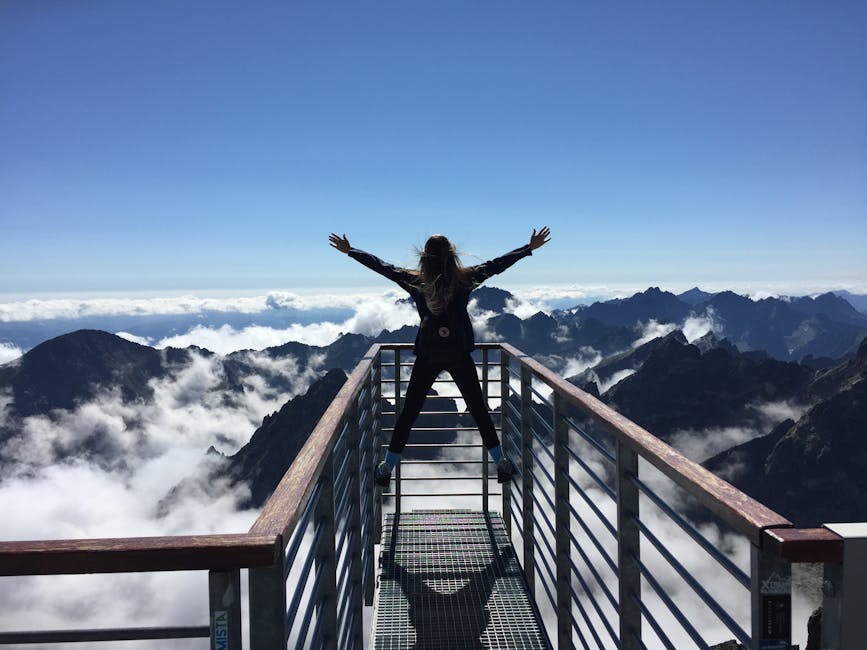 a life

without

your

belief
What would a life look like with just pure science and other beliefs. This would mean that the average human lives to be 78 years with the notion that this is it. It would mean that a reason to live in the moment becomes a lot more important than to actually build in society. Because why build if there is nothing after this. You should just sit back and enjoy life. Why work, why contribute to society? Sure it helps the next generation, but most people don't like their jobs and/or lives. So, there is a benefit to maintaining religious beliefs. Because humanity is still as fragile as we were eons ago.
---
My Personal Website: www.faheemjackson.squarespace.com
Instagram Me: @theefaheemjackson
Twitter Me: @2320howe
Tumblr Me: @fjackson44
Facebook Fan Page: www.facebook.com