"We all run from something."
---
Author Marianne Williamson has a very well-known passage in her book The Return of Love regarding our deepest fears. And she states that, "It's not that we are inadequate, it's that we are powerful beyond measure." We don't want to think that we are less than at sometime in life, then to realize we were destined for greatness in that thing. But what I would like to open up about are my own personal fears. And the top three fears of mine: dying destitute and poor, not attaining my goals, and monogamous relationships. Fears that have plagued me since I was a young child all the way into my adult years.
Well, let's first start by looking at my first in life. My first fear of dying broke and destitute is number one. So much so, that even as a kid I thought growing poor my life would never change. And now that I am an adult, I see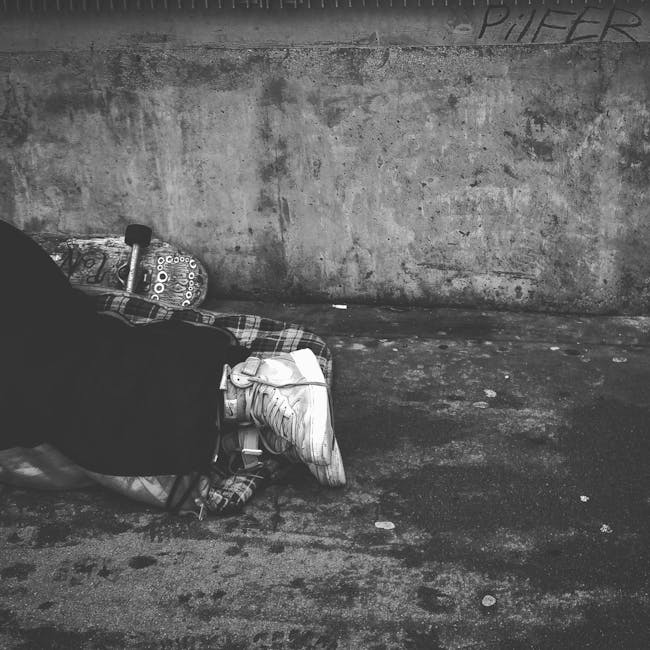 homeless people walking the streets of New York City. They converse with themselves. They have no friends and no family, but most of all, having to come to terms with sleeping in the city streets. What reality that must be, that wow, I am about to fall asleep for the first time on a park bench or in the subway system. What must that feel like that first night with no roof over your head. And that fear has made me not want to really enjoy too much of life because you just never know.
Which leads into my next fear; and that is the fear of not attaining my goals. I can go out, and get a job, work until my retirement, but that's not good enough. There are career interests that I have, that are not quite conventional. But if not successful at them, very little in life is worth doing. I am not interested in a lot of stuff people in my age group are interested in. I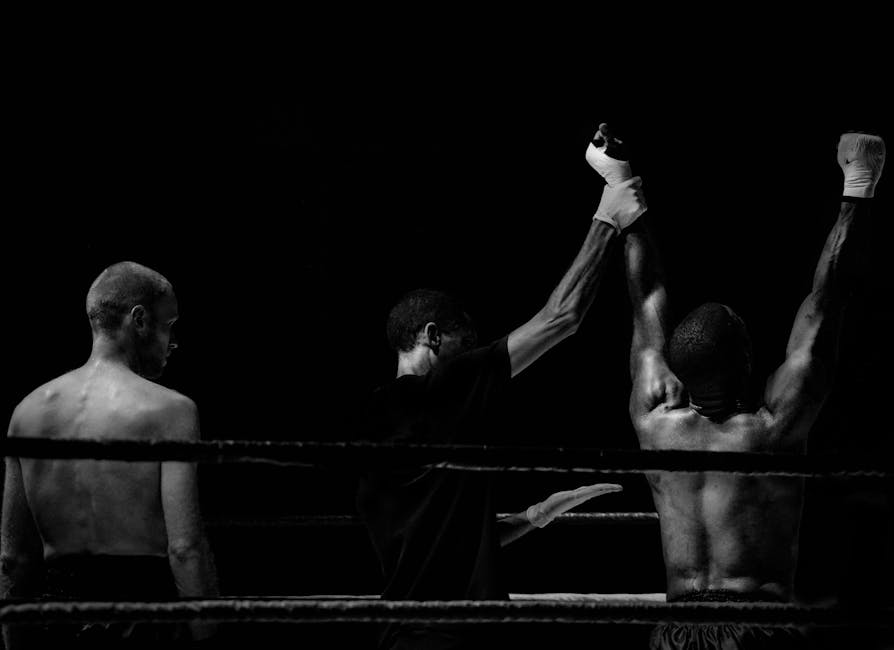 don't mind working on my indie projects and making $50,000 to $60,000 a year. I could easily rise in a corporate atmosphere and make well beyond that amount. But it's not the title or the climb in an organization. It's the ability to have a voice and say what I want and get paid to do so.
As far as my relationship phobias, I have multiple ones. They are phobias such as: fear of having to compromise, fear of rejection, fear of infidelity, fear of having to connect, and fear of failure. These have kept me from pursuing a relationship since the age of 16 years old all the way to now I am about to be 30 years old. As much as my previous passage about fear of not achieving exist, I still push forward. To be
honest, I don't even think about the fear of failure in career endeavor. Mainly because I was raised at such a young age to pursue, it's normal now. For example, my first short film was not that great, and I already working on the crowdfunding for my next one. It's not even a thought at times because it has become such a norm. Yet when seeking relationships, it has not been a pursuit of mine. So now it seems odd to do so.
In the end, we all have these crazy fears. But conquering your fears is a lot easier said than done. You try your best to persevere past them, but they're there. And maybe that is a nature thing put inside of us to keep us safe. Only problem with being safe is that I don't want safe. Vulnerability is a very intriguing trait that I like. I don't want to be homeless, but I am chasing a career path that could lead to that. I don't want to fail at my goals, yet I am actively attaining them. I don't want to not have a relationship, but I am pushing to set myself up for monogamy. So let me ask you something, how do you take on your fears?
---
https://www.facebook.com/groups/1777548702458281/
https://faheemjackson.squarespace.com/
https://www.amazon.com/s/ref=sr_nr_n_0?fst=as%3Aoff&rh=n%3A283155%2Ck%3Afaheem+jackson&keywords=faheem+jackson&ie=UTF8&qid=1492966094&rnid=2941120011 
@fjackson12345 Instagram
@2320howe Twitter