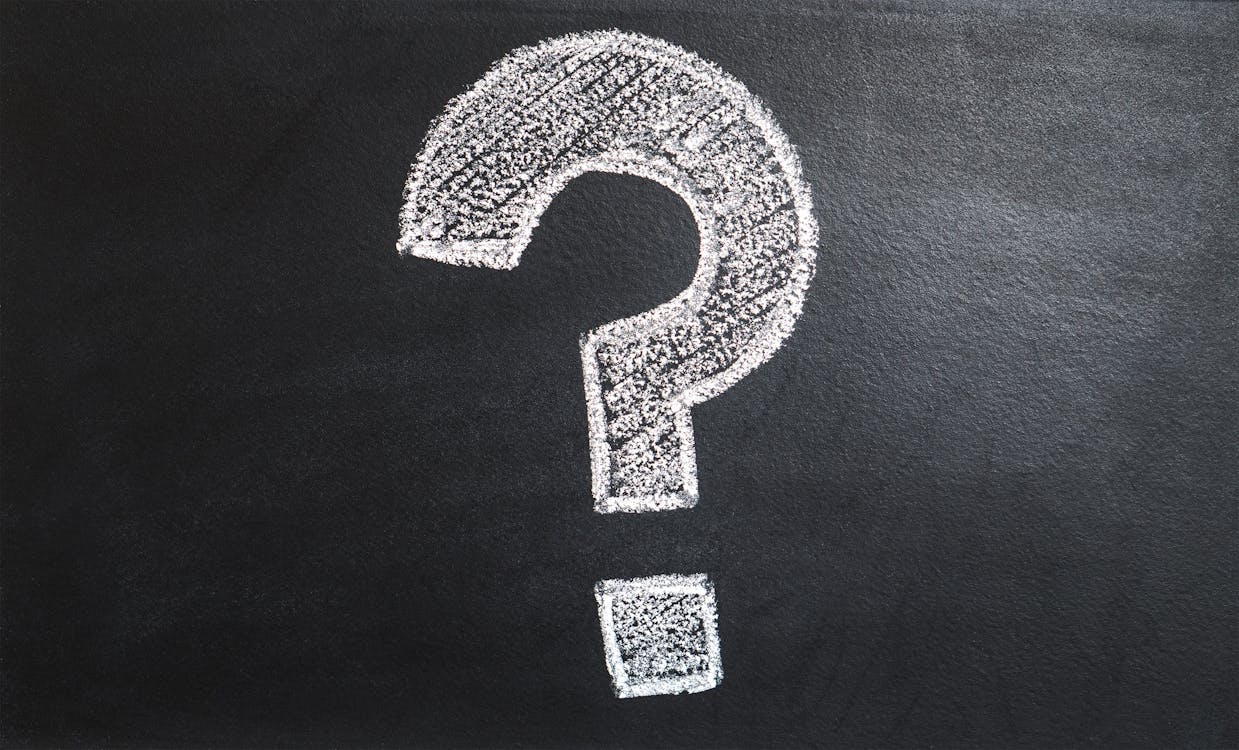 "Know when you're helping, know when you're not."
---
I love when someone brings insightfulness to me regarding something I am working on that could make my work better. Some bit of advice that I can take and run with toward the success that I want out of life. But there is a far cry between constructive criticism and someone giving some empty opinionated reason why they don't like something you have done. There are skill that come with providing people with knowledge that is constructive. Meaning when you criticize, make sure you have a legitimate idea to make something better. Don't just say I don't like it. Otherwise, not only are you not helping, but you might make the situation worse.
Now, remember before I said there is a skill that comes with giving criticism. There is a way to approach telling someone that their idea is no good without telling them it's no good. But remember also I said that you should provide a way to make it better. Meaning, let's say you're running a fast food restaurant, and you get two criticisms. The first person says the food sucked, and they had an awful time. This is not good enough insight into the restaurant. Then the other person say that my steak was not all the way cooked when I wanted it well done, and when I expressed my grievances the customer service showed little to no interest in aiding me. You see, one criticism is more direct than the other.
Now, here is another aspect of the criticism that is tricky to notice. There are people who will give you in depth criticism, yet it starts to play in the arena of petty. And these are the knick-picky people who will find any reasons to kill and idea. For example, they will do things like pick a word from a written piece of your material. Then they're give a long drawn out excuse as to how you used the word in the wrong context. They'll write this in a passive aggressive manner to undermine your accomplishments. Or, they'll use big words that not even they use on a daily basis just to make themselves appear knowledgeable. So people can read with adulation, like, "Wow, they sure do have a base of vocabulary.
But, as I said earlier, there need to be a way to make things better. Even if you are a critic, you should have your criticism. But make sure to imply that it would have been great if  they would have done blank. Then you leave the possibility of the person reading and gaining some insight for the next time they are working on a project. People who don't provide a way, even if the criticism is constructive, can quickly find themselves in the empty rhetoric category that is opinionated commentary. Learn to decipher between those that want to see you do better and those that could care less.
In the end, there are people who will always have something to say about your work. Whether it's constructive or not, they'll have something. And you just have to learn that it comes with the territory. Not everyone is going to like what you do. Some it's about taste and preference and others it has to do with not liking you and your work. Whatever the case, believe in your own work and keep pushing forward. Yet, once you allow it to stifle your growth, then you have lost the fight.
---
https://www.facebook.com/groups/1777548702458281/
https://faheemjackson.squarespace.com/
https://www.amazon.com/s/ref=sr_nr_n_0?fst=as%3Aoff&rh=n%3A283155%2Ck%3Afaheem+jackson&keywords=faheem+jackson&ie=UTF8&qid=1492966094&rnid=2941120011 
@fjackson12345 Instagram
@2320howe Twitter