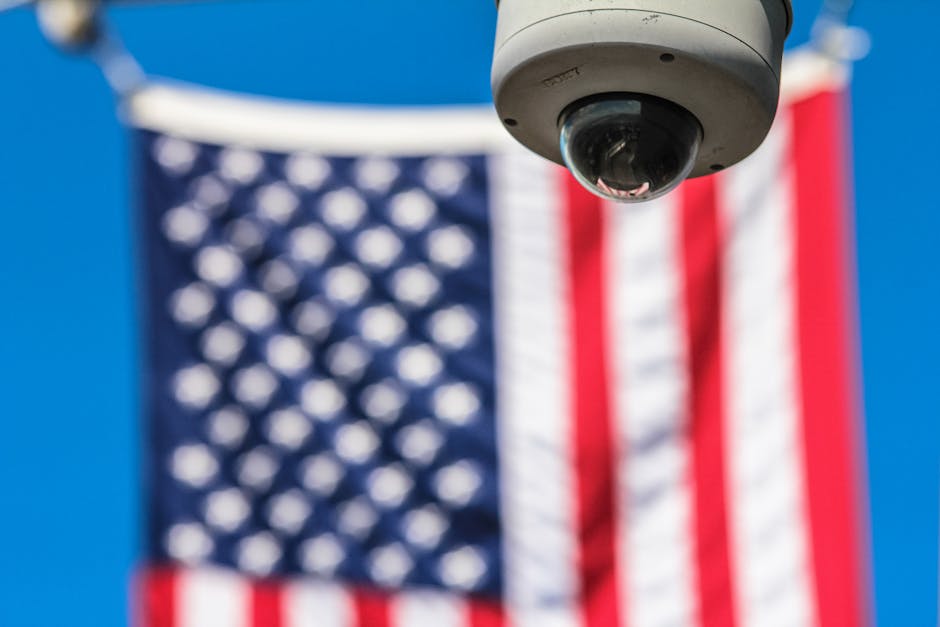 "People have a hard time facing truths."
---
With so much that has been going on throughout history, we are unable to make sense of all of it. Especially major events that have reshaped our country. This is where the men and women who are skeptics about the event start to pop up all over the place. They start to develop all these conspiracy theories out of not being able to make sense out of what has happened. And in my lifetime I have witnessed a few events that have gone on to become conspiracy theories. One of them being the September 11th attacks which targeted the World Trade Towers and the Pentagon.
After the evens of 9/11, all types of videos started to pop up. But why is it so hard for people to believe that something like this actually happened? One of the reasons I came up with, is the idea that people were vulnerable. We are made to believe that our nation is the strongest on Earth, yet these few men came in and struck our nation. So it leaves people confused as to why this was allowed to happen. And when no answers are brought forward, or answers that don't sound too right people start to make a fuss. In reality, we hate to admit that we are left vulnerable and there is nothing you can do about it. That fear is enough to start raising some questions.
But is this the only reason that people believe in conspiracies. Another reason is because of the fact that we don't believe people are as smart to plan things that we plan. For example, the moon landing for years have been seen as a fake mission. For some reason the conspiracy theorist can't wrap their minds around the idea that man is smart enough to leave this planet. So the theories start about the mission actually being a film or just a series of fake trick photography. To these people they say things like, "All these hungry people in the world, these few people are smart enough to go to the moon." "Yet we can't figure out how to feed ourselves." But this is a false equivalency, just because there are smart people don't mean the society is better off. It means those chosen are better; we are better if they choose to help.
One last reason people have the theories they do is because it makes the story more exciting to say there is a conspiracy. The story becomes more mystifying if the situation has conspiracies surrounding it. So the people sit down and concoct an idea of what could have happened. And you will be surprised what you can come up with if you focus hard enough on it. See, in the end, people just need to know there is more to what just happens. We would love to know that we have more information, than we are lead to believe. It's what makes our lives something in a world where I individual lives mean nothing.
---
https://www.facebook.com/groups/1777548702458281/
https://www.amazon.com/s/ref=sr_nr_n_0?fst=as%3Aoff&rh=n%3A283155%2Ck%3Afaheem+jackson&keywords=faheem+jackson&ie=UTF8&qid=1492966094&rnid=2941120011 
@fjackson12345 Instagram
@2320howe Twitter