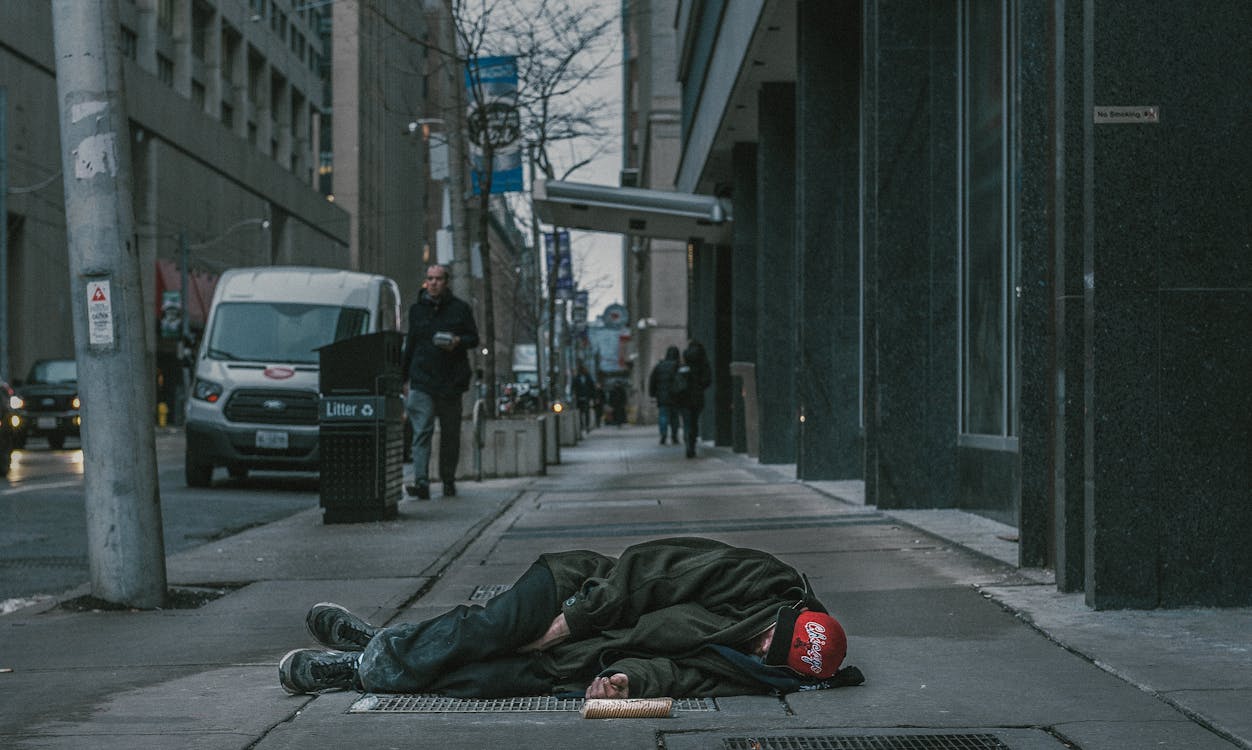 "A shutdown is too real."
---
LOCKED OUT IN THE COLD
Since the lockdown, there have a few evictions across the country when the initial money ran out that the government was giving. And once the eviction policy that was set forth by Trump is up, the the real problems from this pandemic will truly start. That's right, people have to eventually pay back that money for rent and mortgages. And being that they are out of work and limited savings, what are they to do. You're talking a homeless problem that the government has not yet figured out how to deal with. Now, for me, I am luckily a month ahead of the curve, but that is rare for so many people, especially here in New York City.
FRIENDS BECOME FAMILY
In these troubling times, people become more than just acquaintances. Especially if things get to the point where so many people re facing evictions. What starts to happen is people are starting to link up for the sake of having a place to live. Now has it gotten to that place yet, no, but we are heading in that direction come January 1st. This is the eviction extension deadline for when the landlords of cities can start removing people from their properties. And this is when the real issues start that are far worse than the pandemic itself.
WHERE DO YOU TURN
 My rent is a month ahead, but who knows what could potentially happen when the evictions take place at the beginning of the new year. Will the government further extend, and if so, how does the citizens pay back their rent and mortgages. I live in fear just as anyone else even though I am ahead. But who knows what will transpire. All I know is that I hope the government has a plan for dealing with this next problem coming in the winter.
---
Personal Website: http://www.faheemjackson.squarespace.com
Instagram Me: @theefaheemjackson; @faheemphotography
Twitter Me: @2320howe