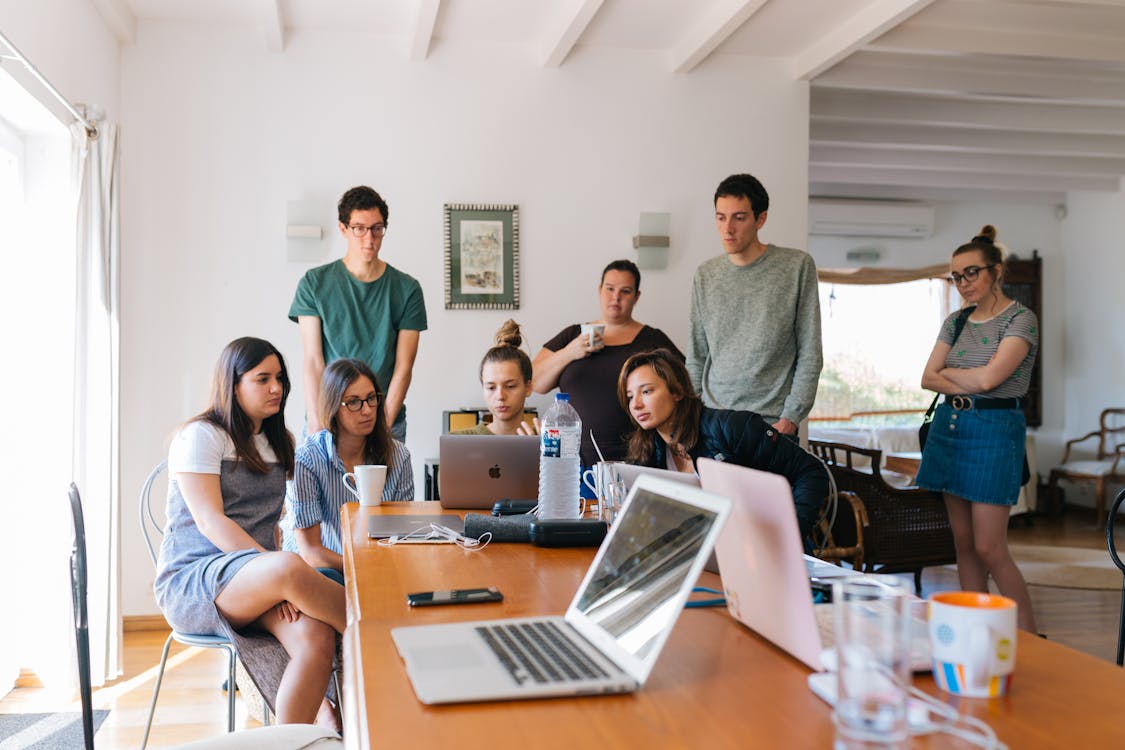 "Those who know you won't help you."
---
THEY DON'T KNOW IF THEY DON'T KNOW
When you are building your career in life, you have to remember something. Understand that the people who may help you with the most task in life, will not know you. It will take the people who are strangers to bring you along into that place of success. Crazy, but true; the people who never knew you or met you, are the ones who will undergird you. They know nothing of the previous person that you were from which to judge. So they are more apt to reach into their pockets and spend or do business with you. Because who wouldn't want to build with the ones they know, but the bigger the inner circle, actually the less the support.
THEY HATE WHAT THEY CAN'T ACHIEVE
 Your brain and your understanding of the world, is your reality. And if your brain can wrap around things better than most people then you should reach for the stars. Yet there will always be people who can't see themselves doing what you do. Or better yet, they have an idea of you and don't see you as getting to the point where you think you're going to be. And if you have any chance of being in the position people might see you in, then they will try their best to stop your progression. So you have to remove yourself from them or anybody else with this mind frame.
THEY TEND TO BE LAZY
If you are going to work with people you know or depend on them for help, they are not going to have the urgency that you have in life. To them, they see you as that same old person, and will not take you serious. They my have a hard time removing that part of them that can't see pass the past. So you have to reach out to the strangers in society.
---
Personal Website: http://www.faheemjackson.squarespace.com
Instagram Me: @theefaheemjackson; @faheemjacksonphotography
Twitter Me: @2320howe