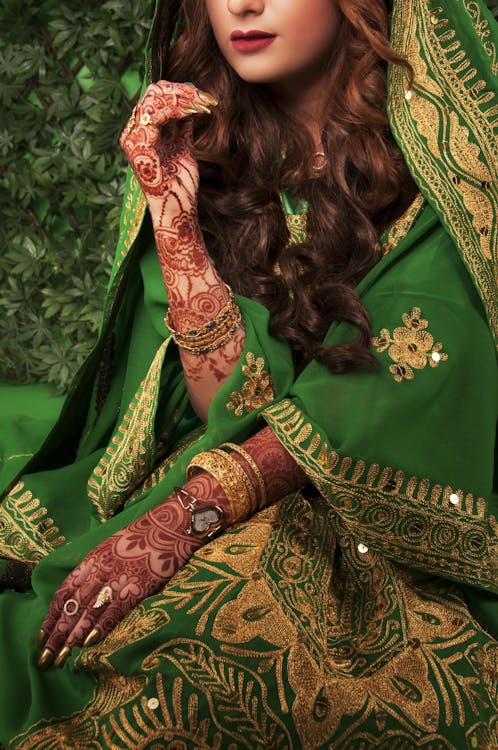 "Try something new."
---
it's all i know
As a young male growing up in Southeastern Wisconsin, there was not much diversity going on in the city. So when I moved to New York City, I will say it was quite overwhelming. Still sometimes the city can be a lot, but I am able to manage a lot more than in the beginning. But I have moved here and weathered the storm to stay. But this isn't about living in a new city, it's about getting out of your comfort zone so that you can learn more and succeed in the process. I for one am a person who has to always work on getting his own comfort zone to make things happen in my life. And because of that I find myself opening a window to so many opportunities.
knowing less is not an excuse
In New York City there are close to one hundred ethnic groups from around the world. And the reality is, is that you're not going to know everything about everyone. But there are enough people within a certain to understand. Because it's one thing for a city of 1,000,000 to have a group that makes up less than half of one percent of the population. Then there is another to know nothing about the city makeup of a group that constitutes 45% of the entire cities population. This means you are living in serious proximity of another group and to not have nothing to know about each other is mind boggling.
fear shouldn't hold you back
Coming from a different background or from a different country and then visiting that location is scary. I work at the Metropolitan Museum of Art in New York City, and I see tourist from different parts of the world and there is something so brave about moving about a place you have never been. NYC is a scary place if you are just coming to America for the first time. But this is not everywhere in America. Most places are not this fast and big. I have my scary cultural hang-ups as well but they are dating. And I promised myself I would get out of that zone.
---
Personal Website: http://www.faheemjackson.squarespace.com
Instagram Me: @theefaheemjackson; @faheemjacksonphotography
Twitter Me: @2320howe