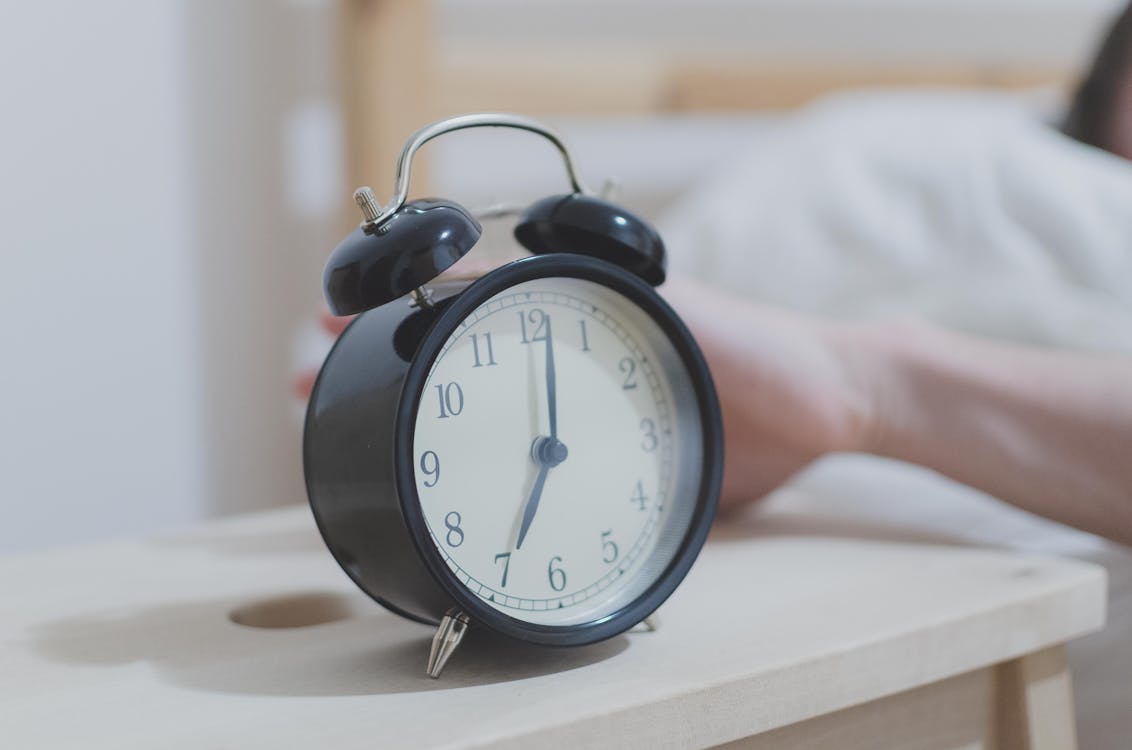 "Get up, stand up."
---
early morning am
When you wake up in the morning, do you ever get that feeling of why am I getting up this morning. Because even though you might like your job, you still have this feeling that you can't seem to get out of bed. But for the most part that feeling comes from people that are not that interested in their jobs. You want to get out of the bed, but you have this feeling like someone is pushing down on your body. How do you get up when this feeling is there? This feeling isn't normal and probably means you need another job. But how do you get the other job? It's not like you can just say I want one and get one that easy.
routine that is comfortable
When you get up in the morning, find something that interest you everyday, and focus on doing that one thing. This is something that will get you going when you start your day. Mine is going to Planet Fitness and getting in a nice exercise. This is for about and hour, then I head back home to get a shower and then out into the city. From there I go to the computer lab and work on my photography and screenwriting. The routine that I love the most will get me ready to take on the day. But let me give you a disclaimer, don't get to into the routine. Because then you will eventually get too bored with the routine. So learn to switch it up every now and then.
it's only 8 hours
Just think about it, when you work and have to put in so many hours, then you have to think about it relatively speaking. You have to connect it to something you like that takes that much time. Or you have to break down the time into sections. This sounds so irritating, but you can;t just go another 8 or another 6 for your part time gig. Trick yourself into thinking it's not as difficult by liking certain things and focusing on your love for that. Time tends to pass when you are doing something you love.
---
Personal Website: http://www.faheemjackson.squarespace.com
Instagram Me: @theefaheemjackson; @pur3_1mag1nation
Twitter Me: @2320howe