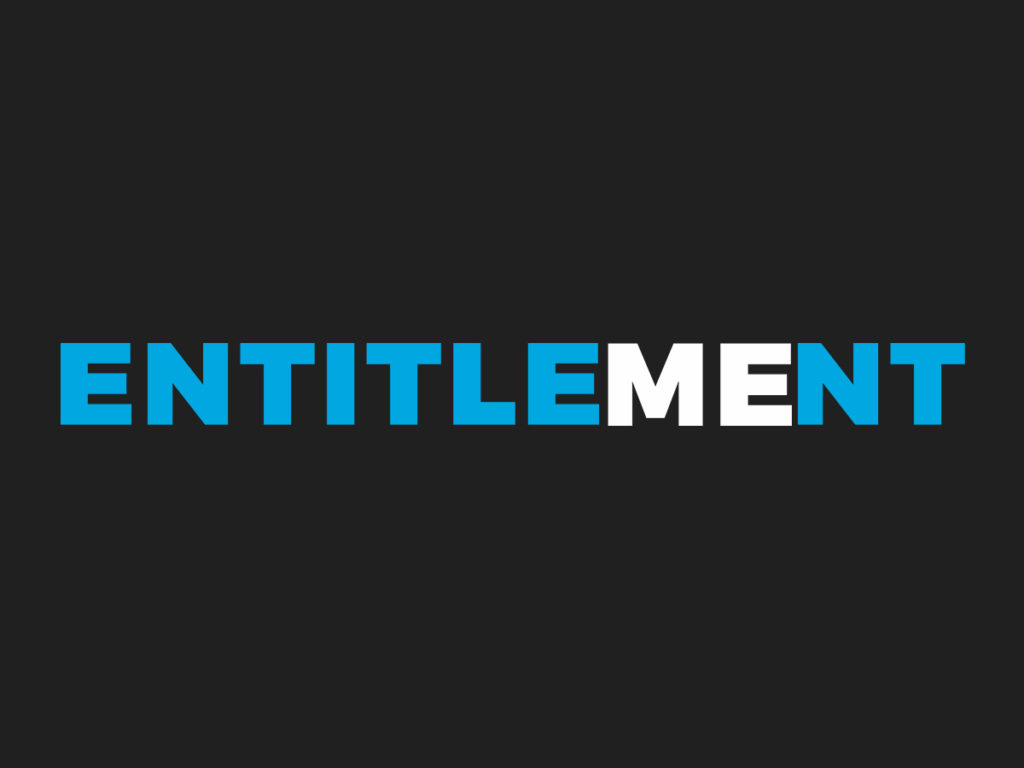 "Work harder to be noticed."
---
it takes time to climb
Who wouldn't want to walk on the job and become the CEO on the first day. And that is a thought process of a young generation today. This idea that you don't have to put years and years into your career to climb to where you want to go. And the reason for the mentality is because parents have not prepared their children for the real world. Now the employer has to deal with the grunt of what their parents failed to do themselves. Now, some employers just write it off and let it become the parents' fault. They shouldn't have raised their child/children to be so entitled. Yet, we have to ask ourselves, what is the real reason why the entitlement exist. Because there are people much older with an entitled attitude.
it starts young
When you are growing up, it is parents job to rear you in a certain way. Their job is to tell you about the world and prepare you so you don't end up being someone's problem but someone's asset. And when the parents fail, then what you have is a young person coming into the workplace not realizing they have to build. And in this generation is has a lot to do with the "everyone gets a trophy" mentality. So the young person must be deprogrammed and then they will be able to live in society. This means hitting them with the real world at once. It will force them to change and a means of survival.
the time it takes
If you want to know why it takes so much time, it's because you have to put so many hours of time and experience into your craft. And the craft can be a slow build depending on the career move you are making in life. So don't be shocked if you find yourself building for 20 years. So be prepared for the long journey, if not you won't get far in life.
---
Personal Website: http://www.faheemjackson.squarespace.com
Instagram Me: @theefaheemjackson
Twitter Me: @2320howe