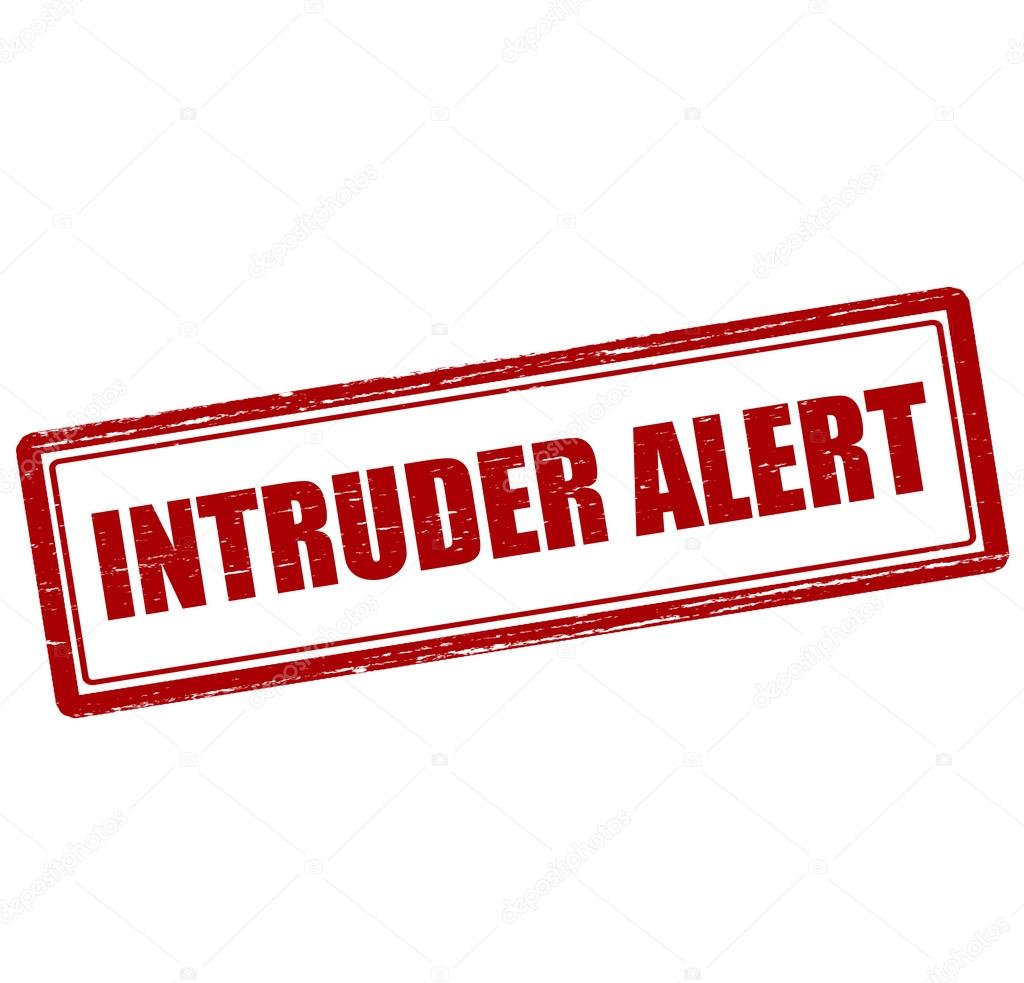 "The new, new."
---
the introduction of 
America is a society where we are quite apprehensive to change in the beginning stages of anything new. But then enough time goes by and we start to have a push back once we see people's lives affected. And that is when he change starts to happen. We don't notice it because we are living in real time, but after 50 years or even 100 years it all makes sense. Then we look back and say to ourselves, "I can't believe people use to fight over that type of stuff." But real time, we tend to fight over everything. Why are we so aggressive when it comes to introducing new norms into our world? A lot of it has to do with a status quo. We are a status quo species.
easy peezy
Once there is a way of life that one is used to living, then we go, ok this makes sense. But the problem is, there will always be a disenfranchised group of people. We look at them initially and say, really, come on, we're going to introduce this into society. We are used to things going well with the way they are now. So why must things change. Now I have to get used to a whole new way of life. It becomes stressful o have to go through all this. Especially if you are older and used to the way life is as you know it. The new way now means everything you once knew in your life means nothing anymore. And if you are 20 years old that's fine, but what about 50 years old? That can be a major culture shock.
get over it, you can't stop it
Hey people, you want to stop things from happening, you fight, well guess what, get over it. You will have a hard time keeping things the same as generations continue to change. So you will either be forced to change or be weened out of existence. Understand that things are changing and you have no control. So you can fight and watch yourself push back or you can learn to adjust.
---
Personal Website: http://www.faheemjackson.squarespace.com
Instagram Me: @theefaheemjackson
Twitter Me: @2320howe