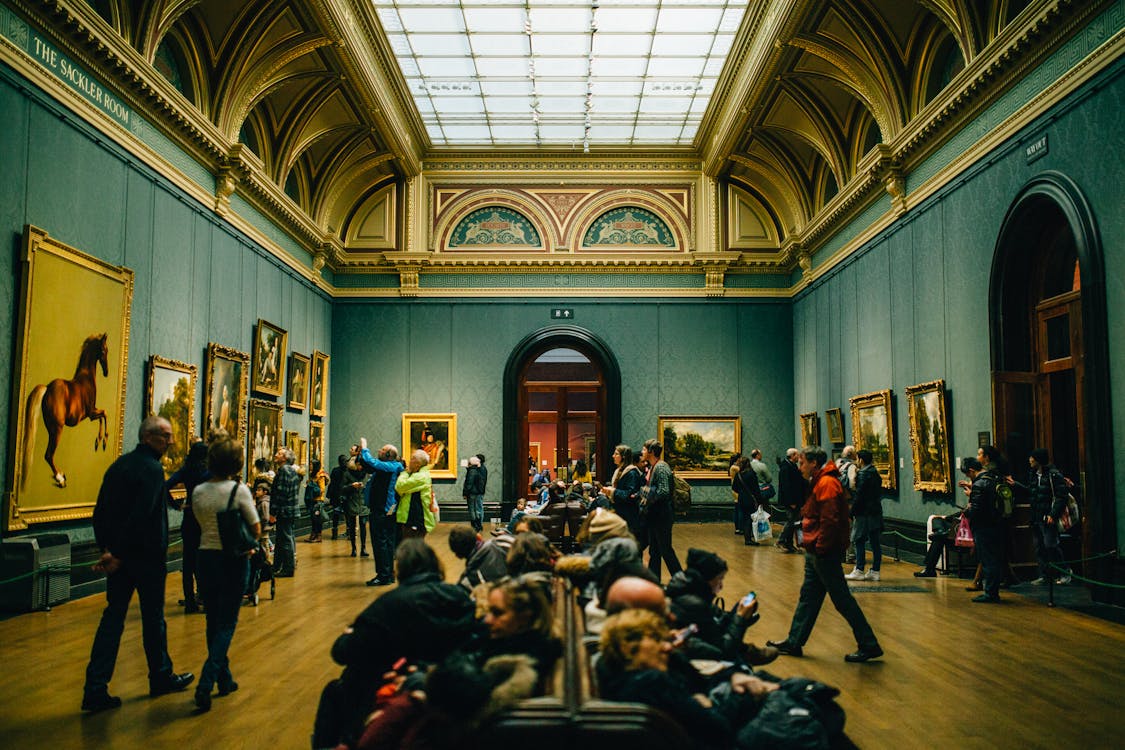 "What will be in them in the future?"
---
a house of history
As an employee of a museum, I often walk around and think to myself, "What will this museum hold in the year 2100?" What about 2200, if it's still around? And the crazy thing about history is that the Atari and Nintendo will be in the museums in the year 2200. That is shocking that something like our video games could be housed in the museums of the future because they are such a major aspect of the cultural layout of America. Then there is the idea that these museums might not even be in existence in the future. Well, in existence like the way we know them as today. Museums could be something totally different so much so that they could be fun or boring.
what's of the old old world
As you visit the museums today,  what will happen to the art that is there now, that must be moved aside for the new material? Some may be housed in the basements but others could be shipped to other museums around the world. I don't see the art being destroyed, we just may never see it again. Museums have been a part of our lives for centuries, if not a few thousand years. And there are still artifacts that are still being uncovered in the world today. But there will come a time where material must be moved for the new found items. Only a chosen few can stand around and not be removed. The Egyptian and Roman culture is and will be standing in museums for hundreds of more years. But items like paintings, especially the less popular ones will be hidden away beneath the ground in basements wrapped and preserved.
expansion would help a lot
In order to maintain some of these museums, we must not only visit them more, but also we have to expand them. The expansion would mean a lot for the museum as well. More and more land is being preserved so people have to figure out ways to expand, but not to overstep the boundary of going into to a preserved environment
---
.
Personal Website: http://www.faheemjackson.squarespace.com
Instagram Me: @theefaheemjackson
Twitter Me: @2320howe