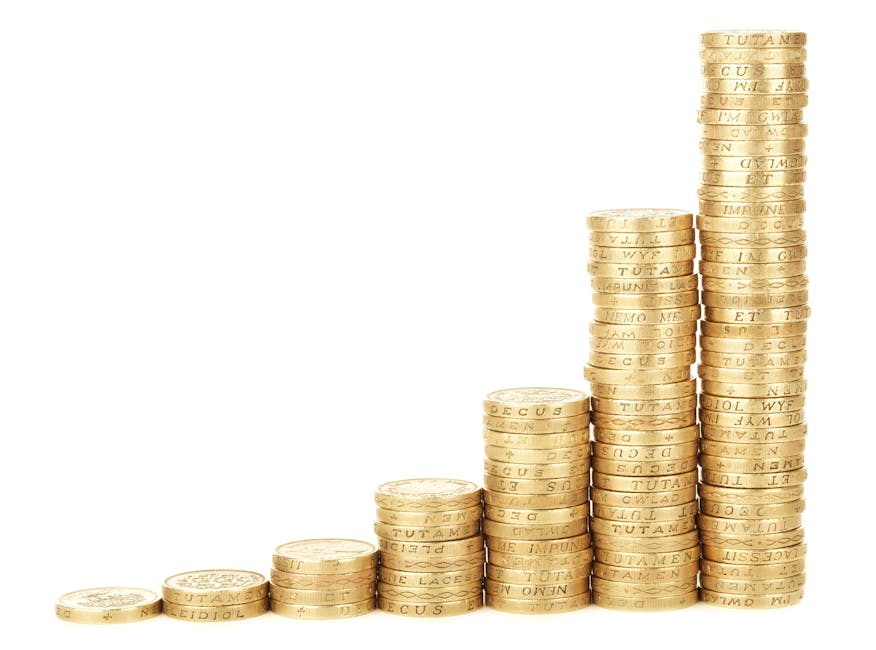 "Earn more than the paycheck."
---
all about the benjamins
As you are building your career and making money, you have to ask yourself the question of is it all about the money. And that is something that is quite important because if it is about just money, then you will find yourself being very depressed. You must actually love what you do because if money is the main goal, you will give up. Let's look at the climb in life, the money takes a while to get. So when that is something you chase, then you will be angry at self. Let's say somehow you make the money you want to make, then the high times will be high, but the low times are even worse.
work environment
The people you will be around for the majority of your life you will find to be either some you love or hate. And when making money is the main goal, then you will be around these people even more because you are working all the time. So if you are not fond of the people you work around, you are going to be very miserable which will in turn make you wish you were not in the work space. Now add to that the pressure you are constantly under to perform. Because making more money means that you are going to have to take on more work. Which means being around the people you with more. So be able to handle this atmosphere.
time moves slow
Remember in the first post that I said it can take a lot of time to make money. Well, that is true. I am learning that with the pursuits of mine. Because for me being a writer, I realize that this is a life dedication. But most people tend to look at the end product of what you become as a result of all the years of work. And when looking at the career from solely money perspective, you are going to give up fast. Making money starting at 22 years of age can taker until you are close to 35 years of age. Imagine building for nearly 15 years to get to the place in your career. Yet, it is what you must do so that everything you do eventually looks like it's easy.
---
Personal Website: http://www.faheemjackson.squarespace.com
Instagram Me: @theefaheemjackson
Twitter Me: @2320howe