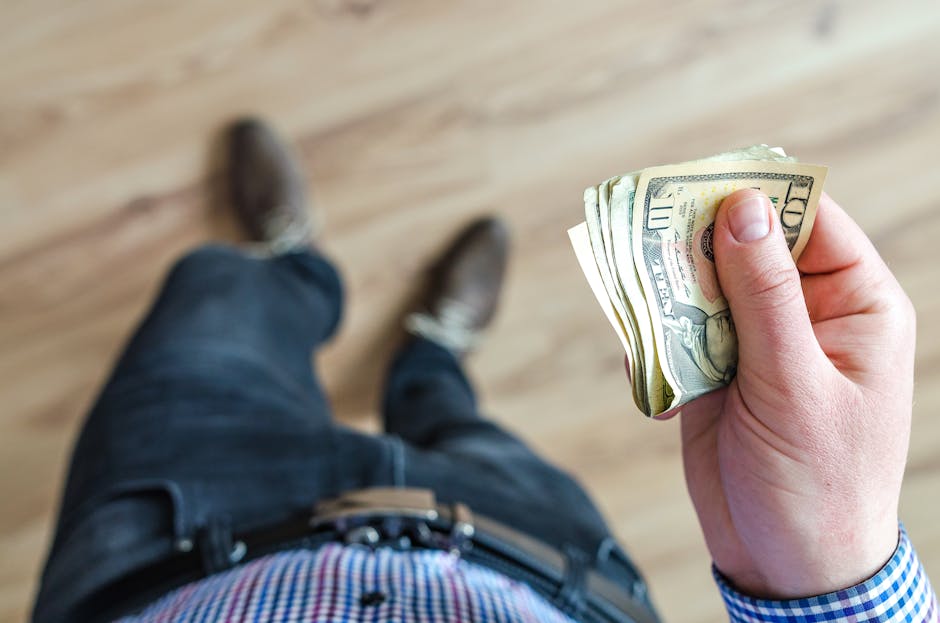 "How do I get it?"
---
from the bottom
Coming from a poor background, how does one go about making money in life? Or better yet, how does one set up their life so they can build what they want and sustain themselves in society financially? Because when you come from a poor background, you really don't have a clue what it means to have money or make it. You have all these ideas as to how to make money. But there aren't people around to show you the ropes. I know for me growing up, I came from a poor family and community. People's views of making money is either struggle with no light at the end of the tunnel, or criminality as a means of getting by.
don't pass of a good mentor
We look around for all these resources for trying to earn in society. But we always fail to utilize the people that are the closest to us. The ones who have went off to make themselves successful and now they can provide you with proper guidance. Now you have to put in a lot work yourself just to get their attention. But it should become a fluid relationship. Don't come to them with nothing and don't look for them to sit down and consistently show you things. Because then again, they have their own business to tend to as well. So learn not to be a pest when reaching out for help.
read and learn, really
People really know how to pass on the best way to make money in America. And that is good old fashion learning for yourself. Maybe 40 or 50 years ago you didn't have many resources. Now there is enough information to put yourself in the know. The problem is that outside of people's daily jobs, they don't really put themselves in the know with the information out here. They simply live their lives and exist. Now, I can't say that people have boring lives, some just haven't found the thing they are truly good at in life. And problem is, most will never find that thing. But when you do find that thing, focus on it. Read and learn as much as possible. Because to make money and sustain you much have a base of knowledge.
---
Personal Website: http://www.faheemjackson.squarespace.com
Instagram Me: @theefaheemjackson
Twitter Me: @2320howe