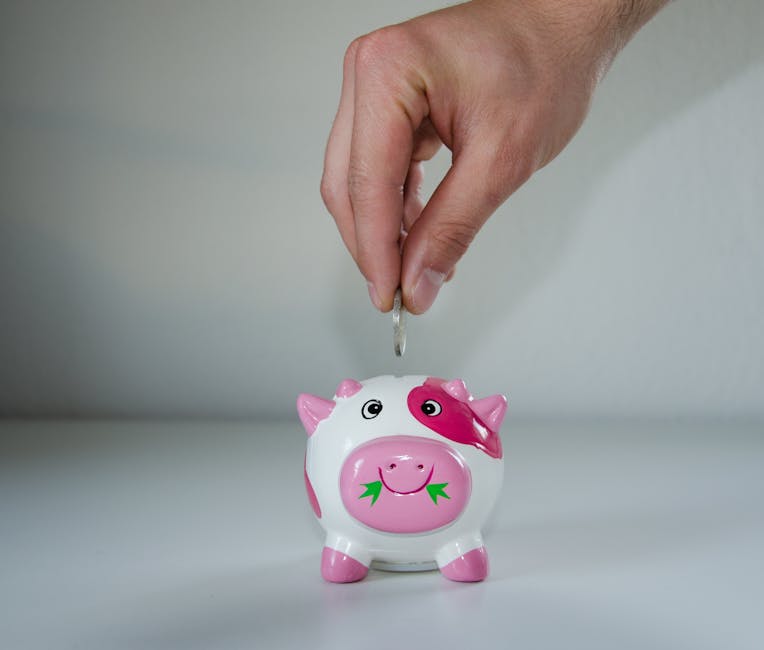 "Put it away for later."
---
a penny today, a dollar tomorrow
Growing up, my mother always saved her money. And not because she made a lot and wanted to have as a rainy day fund. She did so just because she wanted us to see that there must be something you keep away just in case something happens; anything. You never want to be caught out there with no means of survival. So what do you do, you save your money in the bank and use only the checking account. Let's assume you have other obligations, how can you save money with this in mind?
i want that
The problem when you are young is that you want everything, but you cannot afford everything. And when faced with an issue of going out and spending versus savings, we tend to spend. We get the idea that in our minds, we must have something that actually provides us with no immediate use at first. We want to fit into the group and be accepted by their peers.But it just never dawns on you that you're heading for a world of trouble by listening to your peers.
out of fear
When you see people around you falling off financially, then you can understand that their is some to be said about holding on to your money. We get up every morning and take for granted that something will be there everyday. You have to learn to establish a fund for making your income. Something that will serve as a means to aid in case of a job loss, or even starting capital for buying a house.
---
Personal Website: http://www.faheemjackson.squarespace.com
Instagram Me: @theefaheemjackson
Twitter Me: @2320howe