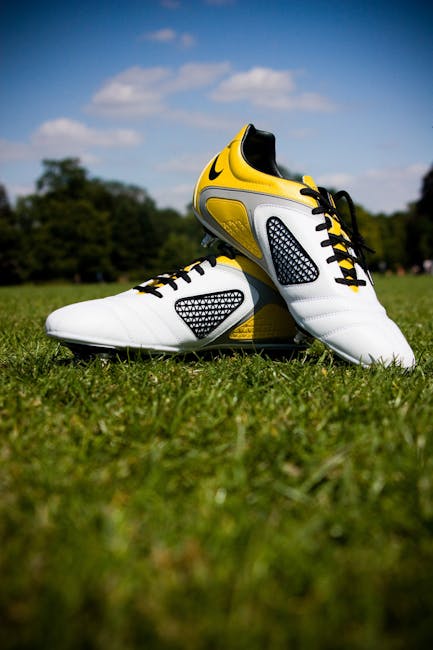 "Know when to say when."
---
hard to say good-bye
When I officially stopped playing sports I was a senior in high school. It was track and field season and that is when I hung it up. I tried to get myself in the mode of running again, but the passion was gone. Luckily for me, I was on to something else in life. And that is when you realize there is more to life. But some people have a hard time moving on. And I am not just referring to professional athletes. I am talking about the people who were once upon a time good at their thing. Now they must go into society and be like everyone else. And for some reason they hold on to the past.
holding on
I won the state championship back in 1995. You should have saw how popular I was in school. Everyone knows this guy, the one who still owns his letterman jacket at age 35 or 40. This is where you don't want to be in life because high school or college was the highlight of your existence. You have to realize there is more and that was an after thought. But when that was such a high time in life it's hard to let go. Well, why was it such a high time? The reason being is that life tends to be mundane on a daily basis, so you have to resort back to a time when it was good. And for men, we tend to hold on to high school a lot, then college. This is because it's our sports years when we were popular jocks.
no one gives a shit
Enough time has gone by where no know one will care. And that is the realization of you playing sports. No one cares how good you were in the past, there is a new batch of kids and their peers who look to them. You will just be seen as the creepy old guy that keeps talking shit about how good you were and how you could have made it pro. Real talk, drop it, no cares. And what's worst is trying to get through to your children how good you were; they don't care either. Focus on your new goal and purpose in life. Raising your children, being a good spouse, building your business, growing with a company; that's you now. Stopping living off the past of what you were and to the future. Don't let life past you by with no end goal.
---
My Personal Website: http://www.faheemjackson.squarespace.com
Instagram Me: @theefaheemjackson
Twitter Me: @2320howe
Tumblr Me: @fjackson44