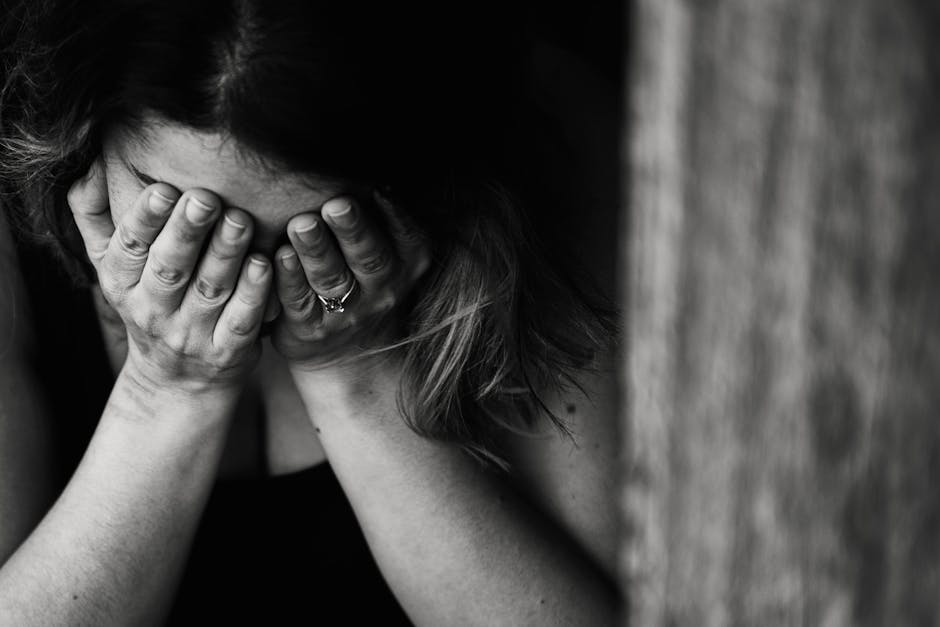 "Know when to say when."
---
the pursuit
When you are in the pursuit of your business career, you have to understand that everything won't be for you. Understand that you may not have the tolerance to deal with the constant unknown. Or you might not be good enough to pursue. And in the event you're not good, or getting good, then make a corporate decision. That decision would have to be to ditch what you are doing and get into something else. But how do you know when to ditch what you are doing? Especially if you don't have a peer around you that can provide you with the appropriate feedback.
get the feel
How do you know you are becoming a really good cook. Well, you do it over and over and admit when it is good and admit when there are things that need to change. Once that happens, you avoid all the heartache and pain. But getting that feel requires a high level of self understanding. So many people are self congratulatory, and want to think they are more than what they are, so they lose this way. Knowing where you stand, you can understand when you're comprehending information. Because eventually you'll get the right feedback, and without taking the steps to understand whether you're getting good or not, professionals in your field will rip into your work.
don't force it
Ever try forcing a piece of a puzzle into a space? 100% guarantee you that it's impossible to do so. Because just give up and realize the inevitable. Once you try forcing you put yourself in a place that is worse than before. And all your work was for nothing. So when you find yourself at that crossroads where you think you are not making the progress you want, then toss in the towel. But make sure you have really tried all the options that you can possibly imagine.
is it a failure
I have out myself on a ten year window to become a good enough writer to break into screenwriting/filmmaking. I have put myself on a three to five for photography. And that is rational considering the amount of competition out there in the world. So know when to give up and move on, but also know when sometimes you don't give up, it's just the hardship of your career goals.
---
My Personal Website: www.faheemjackson.squarespace.com
Instagram Me: @theefaheemjackson
Twitter Me: @2320howe
Tumblr Me: @fjackson44