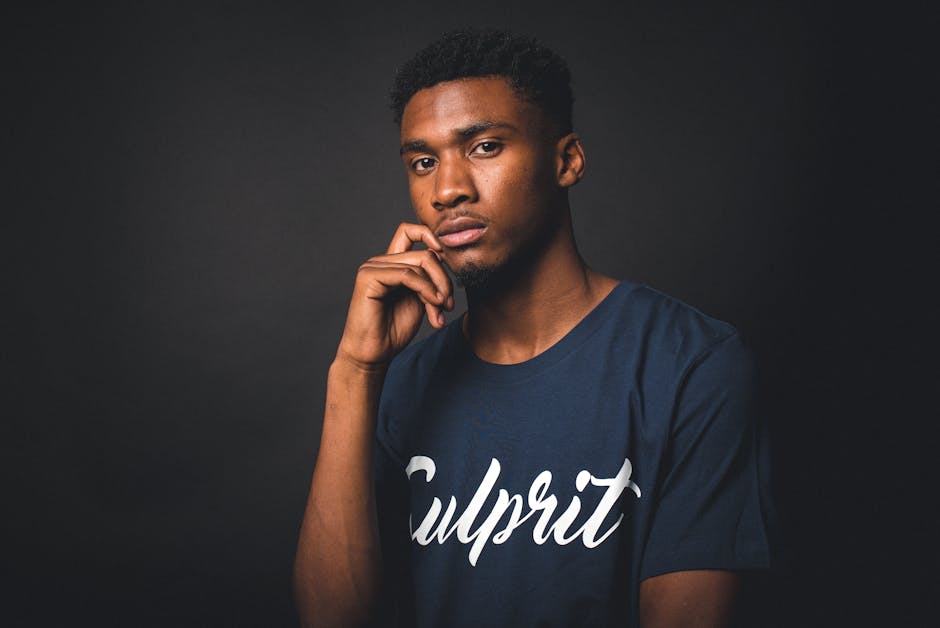 "Eventually one day."
---
a rough history
Throughout history, the Black population has been a group that has taken a hard punch. But will there ever come a time where it does not exist? Will this large time period 500 years from now, 1,000 years from now be something we look back on and say to ourselves, "How did our ancestors get through it all?" Because I am a strong person, but there are limits to everybody. So what, if any, are the steps we must take within our own community to move past the point of discrimination? Because we are not going to get this entire coming of the minds from another group. So how do we move on going into the future?
shift perception
The idea and expectations for the community must be directed into another path. We are always allowing ourselves to be seen through the lens of another group. Develop a new way of style, talk, viewpoint, that is indicative of who we are. Because no other group has any vested interest in us doing anything with our lives. So the first step is radiating what is special and internal outward about yourself.Once the perception of self changes it is then on to other changes.
tap into skills
When you look at sports and entertainment, the highest ranked people are generally Black people. But what about other areas of interest. What about the Lebron James of the tech industry or the Beyonce of the medical field. We don't have any global trotters at this moment. We need individuals that are the thinkers in various fields of study. These are the people that impact the next generation like the athletes and entertainers. But the learned of a group of people must stand an express themselves for their natural abilities.
lose the fear
We love to stand out, but fear being free. But as Black people, fear and success can't occupy the same space. There must be a fearless vigilance for our group. Stand up proud to be smart, intelligent, and productive. And push heavy for what is yours. And when people call you arrogant, go harder. Enough of the days when you refuse to raise your hand in class so as to not appear like a know it all, but also afraid to be wrong. We have to stand and show out; in the most positive way.
---
My Personal Website: www.faheemjackson.squarespace.com
Instagram Me: @theefaheemjackson
Twitter Me: @2320howe
Medium.com/@faheemjackson
Tumblr Me: @fjackson44