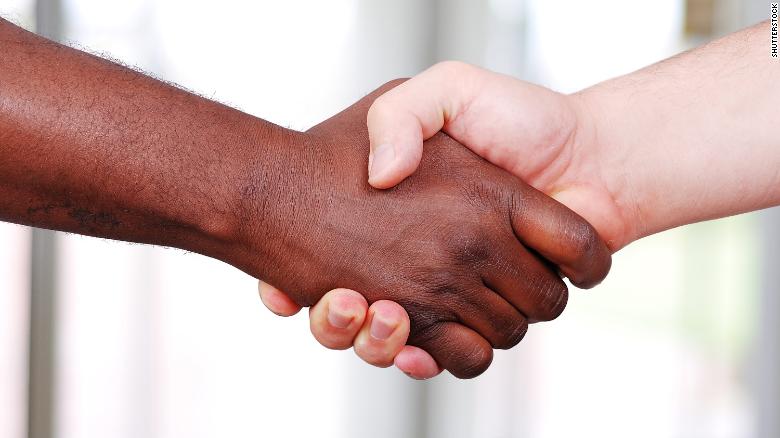 "Still discomfort after so much time."
---
not your community
I live in Harlem, NYC, and I can tell you first hand there is a discomfort and a heightened awareness when White people are in the presence of Black people. But that awareness increases with us in predominantly White environments as well. How does two groups who have been in a country for so long still feel such discomfort around each other? Now, you can point to the idea that most people feel more comfortable around people that look like them than those that are different. But there is real social construct to the American landscape.
segregation alive and well
Like I said earlier, I live in NYC, a city with an array of diversity. And if you are someone not a fan of diversity, you are going to be miserable here. Because you are constantly in a position to have to deal with someone different than yourself. But I am from the Midwest, and you really don't have to deal with too many people that don't look like you. So the tolerance is a lot lower elsewhere in America. So for the most part the vast majority of your daily life is communicating with your own group for the rest of your life. From your school life, to social life, to dating, to what neighborhood you raise children within.
everything isn't bigotry
Wanting to live around that share the same culture as you is not all hatred. Everything has to be looked at in context. But in a society where context is slowly going away, saying anything that is not the status quo can land you into trouble. But who decided being comfortable was bad. Like I said, context, if you are forcing someone from a neighborhood because ethnicity, now you're in a really weird position. But discomfort will always exist in America because of the social construction.
---
My Personal Website: www.faheemjackson.squarespace.com
Instagram Me: @theefaheemjackson
Twitter Me: @2320howe
Medium.com/@faheemjackson
Tumblr Me: @fjackson44
My Personal Website: www.faheemjackson.squarespace.com
Instagram Me: @theefaheemjackson
Twitter Me: @2320howe
Medium.com/@faheemjackson
Tumblr Me: @fjackson44