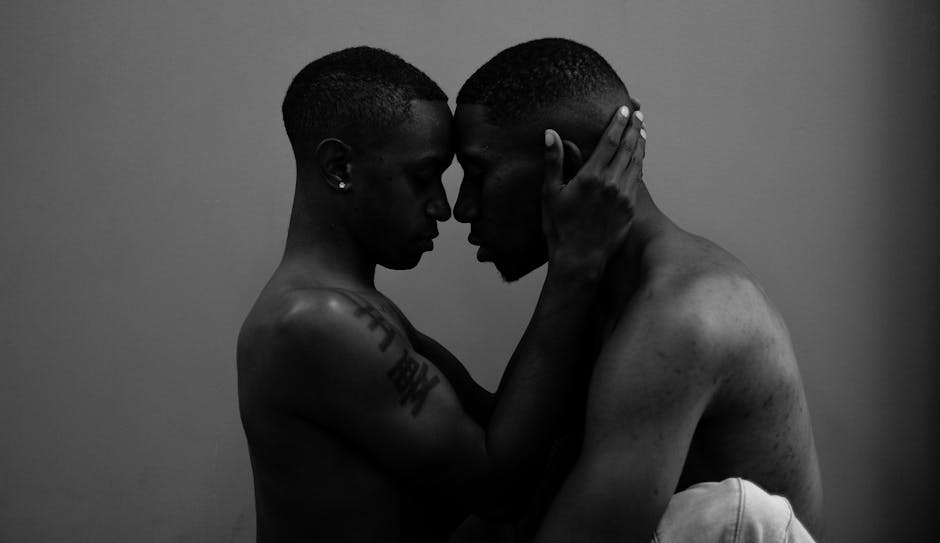 "Out ain't easy."
---
gay under conservatism 
In the Black community, we have long been so governed under the Christian faith that anything that goes against the grain has been ostracized.  And the issue that falls under this topic would have to be gay relationships. It exist in a community, but not widely talked about in a community. You are refrained from really discussing it, but it's so in your face in today's society. But how does it feel to be a member of the LGBT community in such a conservative environment? Me being a heterosexual male, I can't relate to this, but have heard stories told.
biblical fears
The bible has its many uses, but in certain communities the bible was used to do two things. It was used to enslave and it was used to uplift; crazy right. The enslavement of Black people through Christianity in America was a justified, but the religion has also been used to uplift a community. So the the fundamentalist fears that stand keeps a people from delving too deep into LGBT rights. Since the bible states that it is against it, then most likely there will be a push against it.  Which means there is a clear separation between how one feels as a person and how one views the relations via the bible.
generational shifts
There is something to be said about the change in times. Because this is more of an issue to an older generation. Because if you are under a certain age, then this conversation is more of a non-discussion. Because to a younger generation you're used to seeing Gay couples. Rather it be on television, film, or in our daily lives. So to hear our parents, or even grandparents not accepting is a shock to us. We love our grandparents, and pride ourselves on being open. We even push back against those who speak out against the LGBT community, but we are not ready to deal with our elders who fight against the movement.
---
My Personal Website: www.faheemjackson.squarespace.com
Instagram Me: @theefaheemjackson
Twitter Me: @2320howe
Medium.com/@faheemjackson
Tumblr Me: @fjackson44