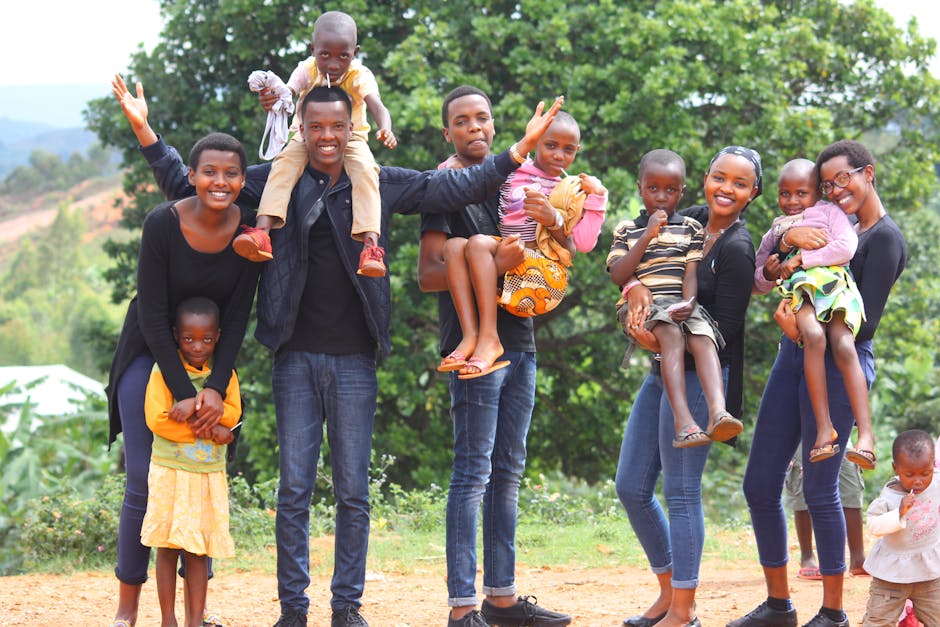 "Same color different culture."
---
from there here we are
I have always wondered what do Africans think of the term African Americans. Because that term describing Black people in America is actually a young term that was coined not as early as the 1980's. How do they view the idea of us in America using the word African? Because yes, so many of us are descendants of African slaves forced over in the 1600's. But what are their thoughts today regarding the wording? And from my understanding it's an on the fence viewpoint. Because the are Africans who embrace, others reject it.
culture versus ethnicity
There is no doubt where we (Black People) come from as a group. Black people didn't evolve in this country. We an't pinpoint the exact area of Africa, but what are the differences between us and them. The obvious are the different cultural ways of life. Black people in America culture comes from the relationship with this country, Africans come from what they created on the continent of Africa. When it comes to ethnicity, our ethnicity in America is unknown because that aspect of us was lost. But overseas in Africa, they held on to their identity. So ethnicity is subject for debate while culture is different.
the struggles we share
There is something we share, and it is not necessarily a good thing. There have been many problems and fights for Africans and us here in America. Africa had their version of Jim Crow, and have had their own civil rights movements. There are slight variations that make our struggles and movements  different.
sights and sounds
When looking at the clothes and listening to the music in Africa, you can't help but acknowledge where a lot of music in America came from. What's interesting is that so many musicians don't even study African tribal music, yet the beats are close to the beats overseas. It's almost as if this something that we as Black people in America inherited. That ear for song and dance has stuck with us in America.
---
My Personal Website: www.faheemjackson.squarespace.com
Instagram Me: @theefaheemjackson
Twitter Me: @2320howe
Medium.com/@faheemjackson
Tumblr Me: @fjackson44