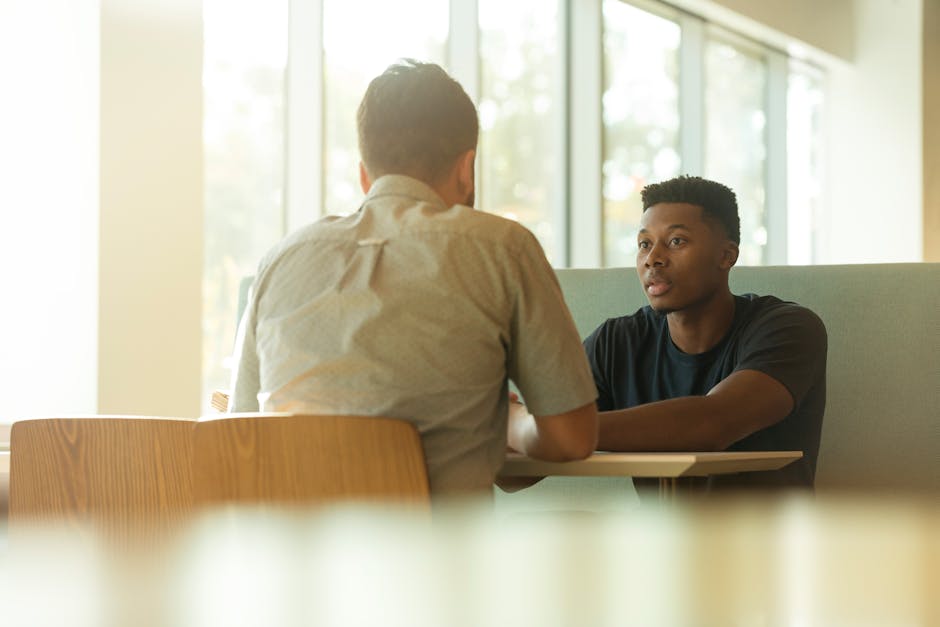 "Still discomfort after a few hundred years."
---
so so uncomfortable
Black and White, the two constructs that have kept America in social strife for the past few hundred years. And still to this day there is this discomfort within both communities. But when you look at the time-frame you can't help but feel more discomfort at how long it's been going on. And what is the real discomfort because for two groups to be sharing a nation and living so close, you would think by now these conversations would be an after-thought. Well, let's also put into perspective the Civil Rights Movement was only 50 years ago. So even though we have been in this country a few hundred years, the first 80%-90% were treacherous times.
so so different
When you observe the cultural differences between the two communities there are so many differences, but even similarities. Yet, we behave is such a discomforting manner when we are in each other's "arena." And when I say that arena, I mean someone Black walk into a predominantly White establishments or vice verse, we immediately become aware. And from that point forward, we are not ourselves. We shift our behavior to appease wherever we are in the moment. Now, a lot of people would say that's normal considering we always act different when around culture not our own. But these are not actions of curiosity, but more so actions of fear. Actions where one knows they are behind enemy lines rather than knowing you're in a different than your own.
connection to life
We are both humans, as with any other group of people. Carbon based life forms that took hundreds of thousands of years to evolve into our selves today. And our relationship with each other is a reaction to our experiences with other. The culture we both have that has been created and cultivated is an American culture that was created in both our communities from direct relationships with country (ex. Black people music, food, and clothing style). And the reality is that we share a lot more than we are different. Both want our children to live in safe neighborhoods, fight for education, want employment to sustain ourselves, yearn for companionship so we don't have to live alone, and considering we're Americans, we share our love of sports and food.
---
My Personal Website: www.faheemjackson.squarespace.com
Instagram Me: @theefaheemjackson
Twitter Me: @2320howe
Medium.com/@faheemjackson
Tumblr Me: @fjackson44