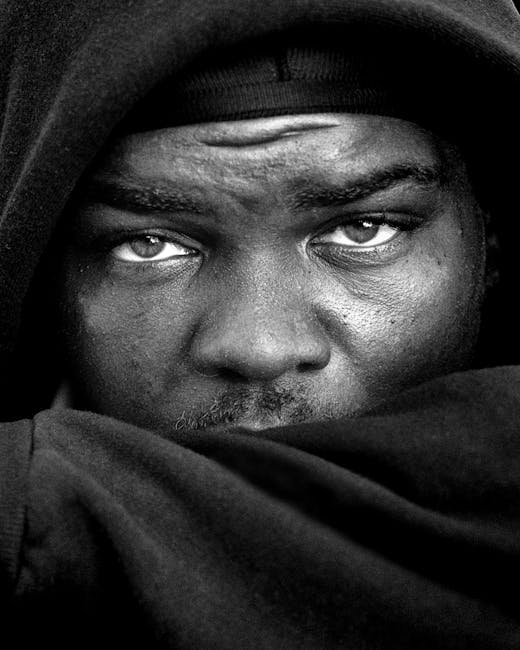 "A few trillion, yet broke."
---
the community
The African American community has is a financial base that constitutes roughly $2.5 trillion dollars of the American economy. But when you look as a whole, there is still a high level of poverty that exist within the communities throughout the country. And what are some of the driving forces behind the poverty. There are skeptics that will have a wide range of feelings. Views like Black people being shut out of business ownership to we as a community spending our money on things not making us better. So in my opinion, I have a few things that I have noticed from our end that can be done. Because the expectations of the system is not going to happen.
goods #1 (cars)
Walking home from a long day, I come across two neighborhoods here in New York City. One of them is the Upper Eat Side and the other being Harlem. The Upper East Side is a more expensive side of Manhattan which consists of highly priced brownstones and penthouse apartments. Both property types sharing the community with high end stores that can only be described as the Rodeo drive of New York City. Then there is Harlem, which is a large neighborhood stretching from 100th street all the up into the high 160's. This is where you start to see more working class and poor families. A historic region of the borough, you instantly notice two aspects of both communities. There is that the Upper East Side is mostly White and Harlem is mostly Black. But the other is the money spent on goods and services.
I can't help but notice walking past a housing project to see Mercedes Benz, BMW, Lexus, and Jaguar in the parking lot. Yet the upscale Upper East Side I see Toyota, Dodge, Nissan, and Ford. Why the stark difference in vehicles considering the community poor should be driving what the wealthy drive, and the wealthy should be driving what the poor drive. And here lies an underlying problem. Why is one living in the housing projects, yet driving a luxury vehicle? There are some really nice Chryslers, GM's, Honda, Lincolns, and Audi's. A car that has a price tag of a luxury vehicle when living in public housing has no real value because it's not a real investment.
goods part 2 (clothing)
I know for myself growing up in a poor Black community, that carrying yourself in a certain manner in respect to how you dress is emphasized. But there is a clear difference between dressing to be presentable and dressing far outside what you are able to afford. Growing up in my community was like a runaway fashion show of every latest trend you can imagine. But I on the other hand attended predominantly White schools. And the dressing style was vastly different. It was nice and presentable, yet parents were not going too deep into their wallets. And these were children who could easily afford to wear expensive clothing. So when you have a closet that is easily mistaken for a high end fashion showroom and you're poor, this can be a contributor to the problem as well.
education
Within our community there is still a high rate of a lack of education. I am not just talking about going to school education. I am also referring to the literacy when looking at money. Because in order to remove yourself from poverty you have to clean your mind and reintroduce new information. And from there. build for years off the new information until you get to the next level. And having financial literacy will aid you trying to build toward something stable. Interestingly enough, you will not learn that in college. It comes with years of at times making mistakes until you get the hang of it.
---
My Personal Website: www.faheemjackson.squarespace.com
Instagram Me: @theefaheemjackson
Twitter Me: @2320howe
Medium.com/@faheemjackson
Tumblr Me: @fjackson44