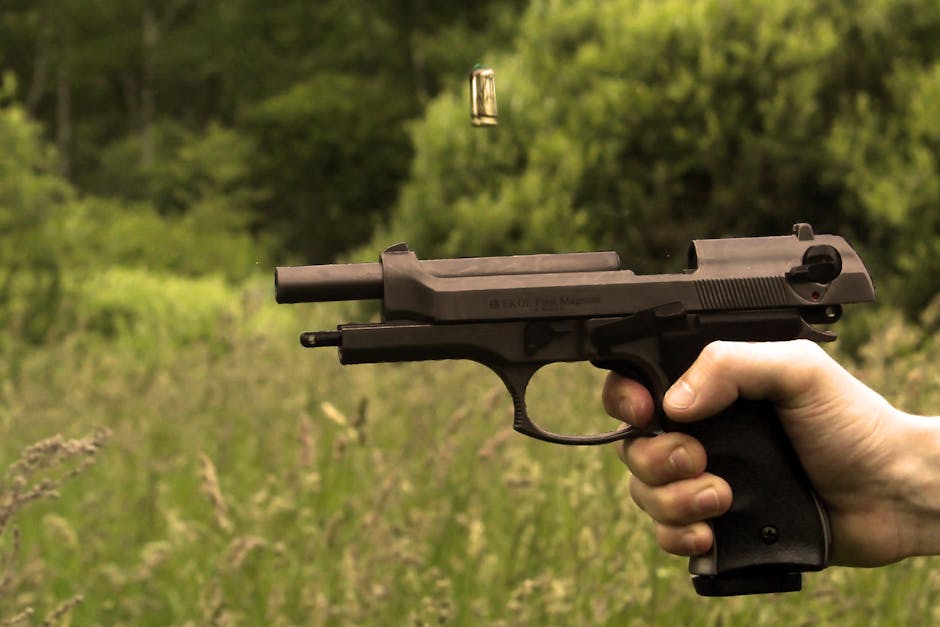 "The dangers today."
---
incidents
Over the recent years, we have had this rise in national school shootings. And the reasons for the rise all over the place. But with the reasons, we have to find a way to protect our schools form the this type of chaos. And in the future, could we see a drastic change in schools how students are protected. Or is there no real way to protect our children from school shootings? We want our children to be safe, but should it come at the cost of us all living like prisoners? Eventually, people will start to home school their children if the trend continues.
measures
What must be done to keep our children safe? Do we go to the lengths of arming our teachers in schools? Or are there other means that are less costly and far less dangerous? Because giving teachers guns would mean letting them make the decision for what it is considered a threat. And that could bring a host of other problems in the classrooms. But we also can't make the decision to arm the students either. Because they are even more unpredictable than the teachers. So what do you do?
less costly more hands on
Is everything on the basis of spending a lot of money and further putting our lives in danger? Can there possibly be more productive means of getting the point across? Because a lot of these shootings are from kids being ostracized. But that has always existed in schools. So why now are we forced to ask ourselves these questions? Could the task of resolving the situation be easier talked about that going to desperate measures? Since there has been more shooting in this 21st century that the almost entire 20th century of the 1900's.
---
My Personal Website: www.faheemjackson.squarespace.com
Instagram Me: @theefaheemjackson
Twitter Me: @2320howe
Medium.com/@faheemjackson
Tumblr Me: @fjackson44