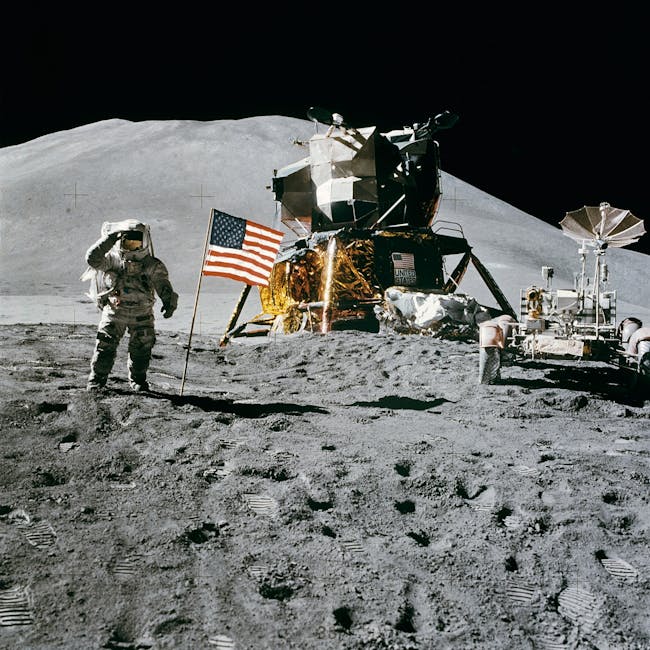 "Learning about space from space."
---
OUT OF THIS WORLD
Our planet Earth is one amazing planet to live on. It is the only place that is at least within our ability to travel, able to sustain a diversity of life. Everything from bacteria to animals, to plants and ourselves as humans. We are what you would describe as in the Goldie Locks Zone for life to sustain. All the great things that had to take place to put us in this place are truly amazing. But now that we know so much about this planet, what about understanding other planets. And yes, we already possess a large volume of knowledge about other places. But when will we  get to a place where we study space in a lab like that on Earth from space.
STATION SETUP
We already have stations in space, but what I am referring to as it pertains to stations, is the ability to have rovers drive from actually building structures to structure in space. In an article written back in 2016 on the Market Watch ← website, it was reported that the cost of a single trip to the moon is $7 – $10 billion, with an additional $28 – $52 billion in spending for a space station. The photo is of an idea from the website how the station could look in the future.
WORKERS
As far as the employment for the building of the station. How will you train people to build on the moon? It's not like here on Earth where oxygen is in the air for breathing and gravity keeps us stabilized. You're talking a whole new host of challenges when trying to build on the moon. Or, do we use only astronaut engineers for the job that will aid in machines building the station and the engineers just making sure the mechanisms work properly. But think about the ability to us to actually use non-astronauts to build. It opens a whole new opportunity for job creation in the future.
HARVEST
Along with building a space station, what about other experiments that could take place on the moon for people on Earth. What about the idea of horticulture that
serves as a means for seeing what could grow on the moon. And since countries already have joint ventures in going to space, this could be something that countries come to together for a greater good project. Imagine the possibilities of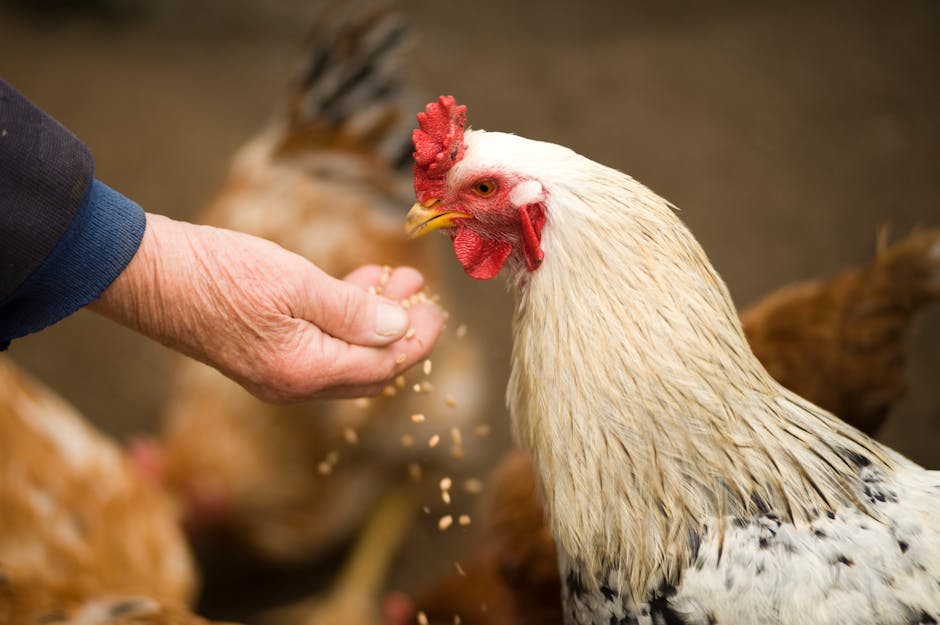 utilizing another planet just for countries to grow crop to sustain life on Earth. If the science is worked enough, you're talking an abundance of food that could aid in decreasing hunger here on Earth. Even the idea of raising livestock could come into play based on experiments from space stations on the moon.
AT A STANDSTILL
Even with all the cool possibilities of building on the moon, you have a few factors that could stop these dreams. You have the extremely high cost that countries just don't have, as well as the dangers of building. That is when Murphy's Law comes into play, things can and will happen. So there will be years and years of studies and experiments on Earth before ever stepping foot on the moon, must less bringing equipment and materials for building.
---
My Personal Website: www.faheemjackson.squarespace.com
Instagram Me: @theefaheemjackson
Twitter Me: @2320howe
Tumblr Me: @fjackson44
Facebook Fan Page: www.facebook.com