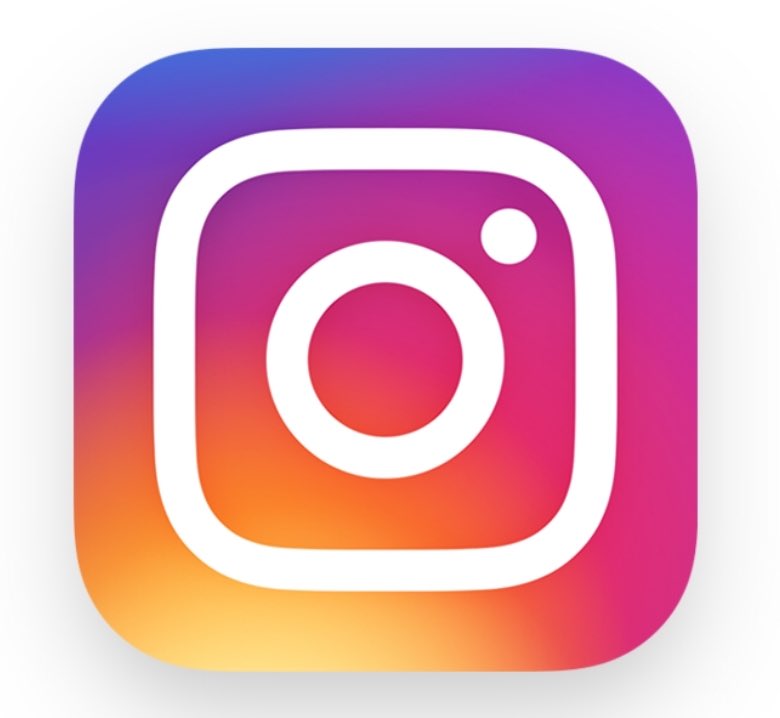 "Come one man, you're not that interesting."
---
I like millions of others belong to the Instagram community. A platform where millions of people share their photos and video content with the world. Some people only have a few followers while people like Selena Gomez have 125 million plus people following them. And with a following like Selena, she can really put herself in position to make a really good living. With so many marketers and advertisers, this has become a very lucrative space to operate. But this topic is not about the lucrative side of Instagram, it's the misrepresentation of the application. Too often, people are sharing a lifestyle that is not conducive to the life they actually live. And what is the real reason why so many post photos that don't represent who they are in life?
One of the reasons comes from what I had previously stated about Selena. People put up a lifestyle that they don't live because believe it or not, there is an income to be amassed from these photos. And how can one make an income from taking Instagram photos? Well, let's say you're a traveling type of person. And every time you travel somewhere new, you feel the need to take a photo and share with the world. But something you also do is link other like profiles and hashtags. Then people will like that particular photo or photos, and comment. Now, if you're a hotel and your name is hash tagged in the photo, you can see this because chances are the hotel has an Instagram account. But the hotel only takes notice when you are consistently out-liking them and their organization. They'll eventually reach out to you because your traffic tends to be greater than theirs. This is a way to make income off of lifestyle.
Now, on the other hand, you have the people who are just a complete misrepresentation of themselves, which is the aim of this topic today. They show you how they're off in some foreign country on a beach drinking expensive champagne living the life. When in reality, you can get a cheap flight and hotel to Monaco or St. Tropez, especially if it's a hostel (sharing with like five or six other people) stay. And since a beach is surrounding everything with the Mediterranean Sea facing you, you can get some really get images. As far as the relaxation, you might have boosted an empty bottle, and then bought a glass of champagne to make it appear you're popping bottles. When in reality, you don't have bottle service money; you barely have money for that glass you're drinking. So why do we live these lives through the medium of Instagram when we don't have what we say we do.
It's the seeking of not only validation, but it's even more confirmation through the seeking of validation that you don't have a real existence, and you're playing up to a character you're wishing to become. So many people want to be something other than themselves, so they latch on to others or create an alternate persona so they can disconnect themselves from themselves. It's the reason why an average person posting their daily life is not getting likes on Instagram and this person with them drinking expensive alcohol is getting followers. The person posting their mundane daily lives is not interesting because they are engaging in an activity that further forces me to think about my daily existence. I want to follow someone not me, just off of perception. Now, the person taking what is seen as average photos might actually have the lifestyle of the fake profile, they just don't show it.
And in the end, that is what it all boils down to, the perception. We don't care about the facts because the lie feel so much better than truth. But that truth is not someone else's truth. We are running from our truth and living vicariously through another person's fake actualization of what to them is a hope and dream of being what you look at them as: a somebody. We all want to be a somebody even if we are known for being around known people and latching on to their shine. Instagram is a perfect tool that explains not how interesting someone is, but also exemplifies how lonely and yurning for companionship and friendship we really want but don't know how to attain.
---
https://faheemjackson.squarespace.com/ (PERSONAL WEBSITE)
https://www.facebook.com/fjacks063 (FAN PAGE)
https://www.Medium.com/@faheemjackson
https://www.amazon.com/s/ref=sr_nr_n_0?fst=as%3Aoff&rh=n%3A283155%2Ck%3Afaheem+jackson&keywords=faheem+jackson&ie=UTF8&qid=1492966094&rnid=2941120011   
@theefaheemjackson Instagram
@2320howe Twitter