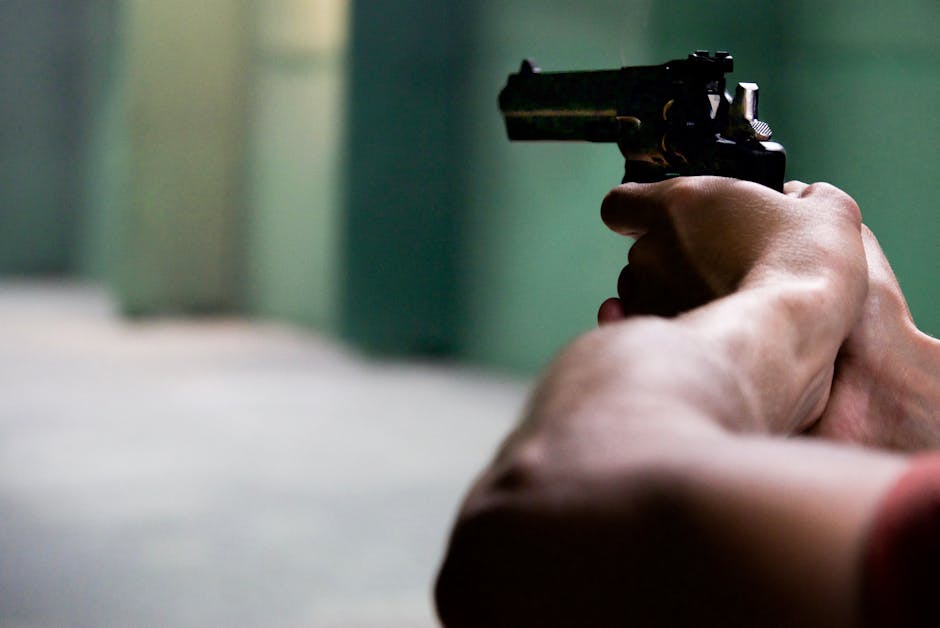 "We love our guns."
---
Throughout American history, we have this fascination with guns. But with all these guns comes the history of violence. Whether it's some maniac shooting up his workplace or school, to gang warfare in inner city streets. We have this characteristic about ourselves that we cannot shake loose. Yesterday there was yet another shooting, this time on a United States Congressman. The man shot was Representative Steve Calise, hit in the hip with a bullet as he practiced with his team playing  baseball. The man had a gripe with politicians, and decided to shoot one of our representatives in the government. So where did all of this start and how?
See, America is not this once peaceful nation and then out of nowhere we became violent. From conflicts with the first Europeans and Native Americans, to the brutality of the Transatlantic Slave Trade, and on to numerous wars and conflicts fought throughout history. Our country on paper is considered the freest place on Earth. A place where families for quite some time have decided to move here as a safe haven from their native land. But then you hear about the mass shootings and hate crimes throughout this nation and it scares everyone. Another trivia fact regarding America is this nation's love for guns.
This country made the Guinness Book of World Records for most guns per capita for any nation not in war time. And not in war time is a really good observation for what is going on here in America. The last war on United States soil was the Civil War. Since then, we have fought wars overseas on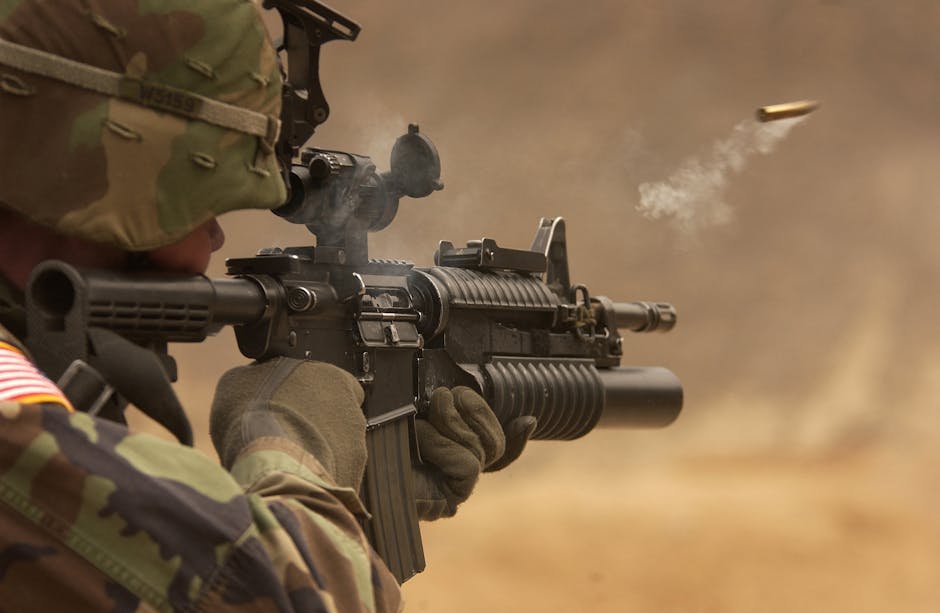 someone else's land. Yet we carry so many guns that you would think we are at war with ourselves. And here we go again back to the gun debate. When the fore fathers of America drafted up the right to bare arms they didn't foresee AR-15, AK47's, and M16 assault rifles. Guns pumping out thousands of rounds in minutes. And if they did, it was meant for the United States armed forces. So why all of a sudden do we need so much fire power?
I know we believe in protecting our homes, but when I see high powered rifles, there is something else there. There are people with arsenals that can rival the law enforcement, and chances are, they'll never use them. Or what about the availability of guns in the hands of young boys in inner city neighborhoods. The inner cities have turned into their own battle grounds where in some places the AK47 is the gun of choice. See, in the end, I don't see this country changing. And with people becoming more and more infuriated with the economy, you'll see more of these mass shootings. And mental illness, political differences, economic strife, and guns do not mix. As long as we don't address these issues head on, we'll continue to have problems.
---
https://www.facebook.com/groups/1777548702458281/
https://faheemjackson.squarespace.com/
https://www.amazon.com/s/ref=sr_nr_n_0?fst=as%3Aoff&rh=n%3A283155%2Ck%3Afaheem+jackson&keywords=faheem+jackson&ie=UTF8&qid=1492966094&rnid=2941120011 
@fjackson12345 Instagram
@2320howe Twitter