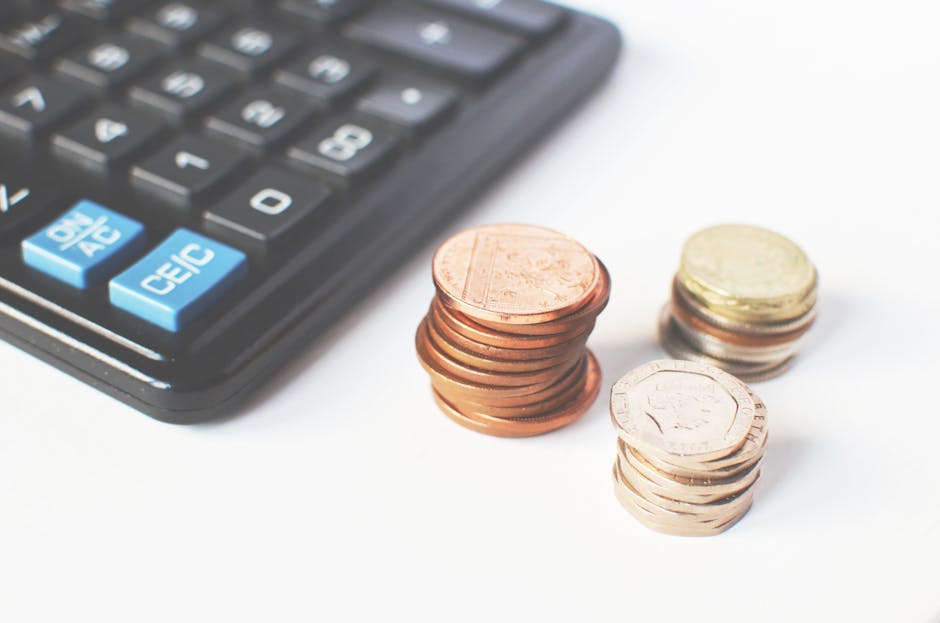 "Time to make moves."
---
the day to leave
When is the best time to leave your current day job and work full time in the career that you have always wanted? And that is a very tough decision to make because I myself am in the process of bringing in a passive income. And hopefully that passive income can be my permanent income for me. You will most likely know when the money you are making becomes more consistent. Meaning, if you are making about $500 per week and you need your $3,000 per month job, hold on to both. Now, when the money you are making starts to be more like $1,500 per week, then you can start to put yourself in position to stop working the day job.
reasons to exit
You might want to leave your current job for many different reasons. A major reason people leave a job is because they are not compensated to the degree that they would like in their lives. Everyone want to make more money, but making more requires a lot of time. And if you are working on a side income, then it is alluring to leave that day job, especially if the side money is pretty good enough to live off of. You start to contemplate is this income you're getting from your day job worth the struggle everyday. And that's when most people start to see an out and leave the world and venture into this other area that interest them.
hanging on just cause
Day job, making $50,000 and living just fine, but you have this other passive income of $30,000. Just think, some people would love to make an extra $10,000 per year. Here you are making an extra $30,000 per year. Your savings account could really rack and enable you to get some things done. You could pay off your home, car, student loans, or even take better vacations with this side income. Because letting go of that day job, especially if it's not that difficult of a gig is hard. But don't stay when you don't have to otherwise the motivation you have in the side income drops drastically.
---
Personal Website: http://www.faheemjackson.squarespace.com
Instagram Me: @theefaheemjackson
Twitter Me: @2320howe