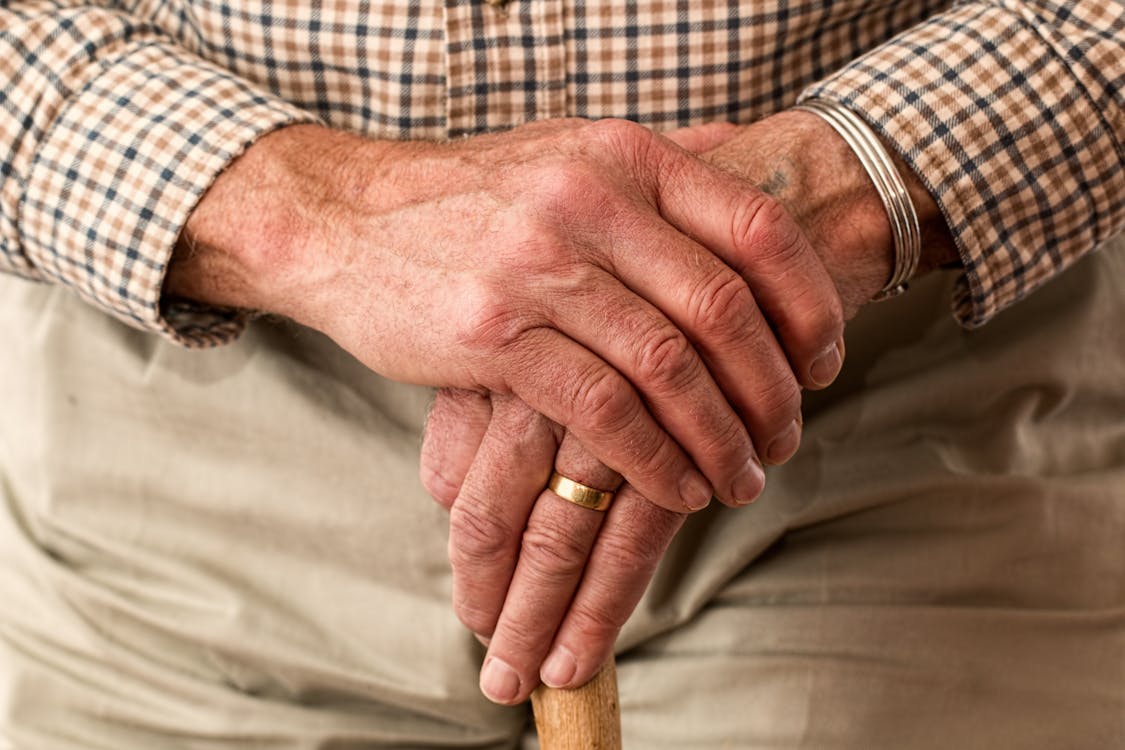 "The show will end some day."
---
hang it up
Your job will eventually end in life. And what I mean by that is retirement. There will come a day you can no longer do the things you once did in life. You will stop and everything you have ever come to know stops. Now, that does not mean you can't continue to learn. It just means that the life that has sustained you for decades will stop. You might have worked construction for years, and now that you're close to retirement, what will you do now? So people occupy their time taking up a hobby, while others take on a less strenuous job. Then you have the chosen few who do nothing but watch television all day in the rocking chairs.
401k
How long have you been working and paying into the system thus far? Are you ready to retire or do you still have to work? Because a lot of people work their entire lives and realize toward the end, they can't stop working. You have been busting your tail for decades, now you may have to work an additional 5 – 10 years. Some people find themselves in positions where they can never retire. Imagine that, working until the day you die. That is no way for any human being to live. I remember growing up seeing elderly people, standing on the bus stop, forced to work well into their 80's when they should have been retired at 65 years of age.
til the end
No one wants to think of their end, but we will all die some die. And the reality is, is that most will live until their elderly years. Hopefully when you reach that point you can reflect on all the great things you have done in your life. The great career you had, and all the accomplishments that came with it. And this is when you can hopefully come to grips with the fact that you will be gone, but the great things you did will continue on.
---
Personal Website: http://www.faheemjackson.squarespace.com
Instagram Me: @theefaheemjackson
Twitter Me: @2320howe