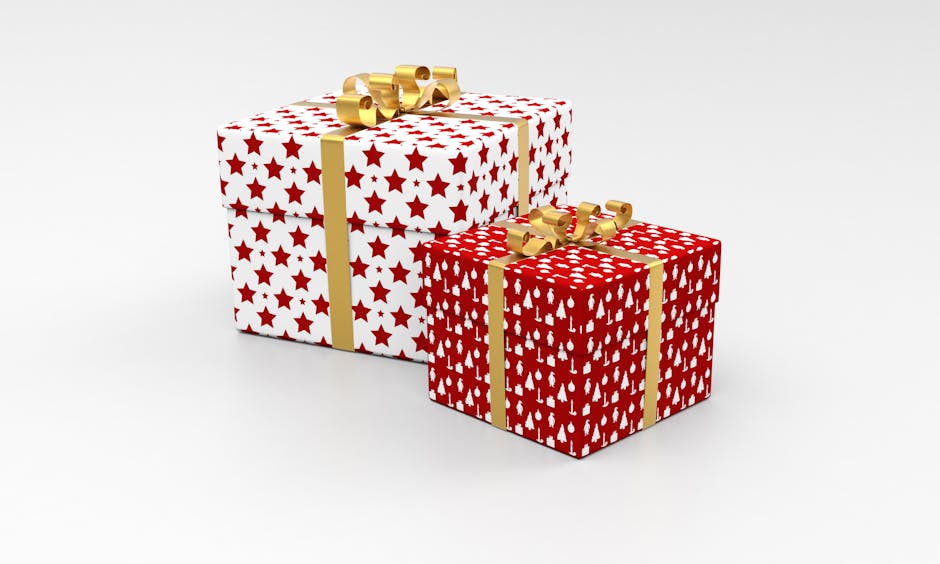 "Do buy yourself out of a home."
---
the season of giving
As you all are out there shopping for gifts this Christmas, remember that you still have to live after the holiday. And that is something people don't think about as they yank items off the shelfs. You have a family that you have to care for, so think before you just snatch and buy. We are all in the holiday spirit, then you realize something, "Oh yeah, I'm dipping into my living money." Don't get put in the street trying to keep up with the rest of shoppers. But these are generally people hard of hearing because they need to keep up.
know when to say when
How can you tell when you need to stop spending and just go home? I have a suggestion, how about stop soon as the money in your pocket is getting low. That's right, we tend to shop with our debit and credit cards. Then we get our bill at the end of the money or check the bank balance and realize something. You have went over your budget and now you're scrambling. This is what I mean by shop with what you have in your pocket. Or if you don't want to carry cash, then get a debit card. But not a debit card you'll be using connected to your bank account. Put money on this card, and when it's gone, you know when to stop Christmas shopping.
they're doing it, why can't i
If you make $50,000 per year, you're not shopping for gifts like the person who makes $250,000 per year. So you know what, know what you can afford. I know what I have to spend and what I don't. But for some reason, people hate looking at their reality and excepting that reality. So they go deeper into debt because they want to be included. I don't need to be included in the conversation. So for me, it's easier to say no to buying over what I have in the bank.
---
Personal Website: http://www.faheemjackson.squarespace.com
Instagram Me: @theefaheemjackson
Twitter Me: @2320howe