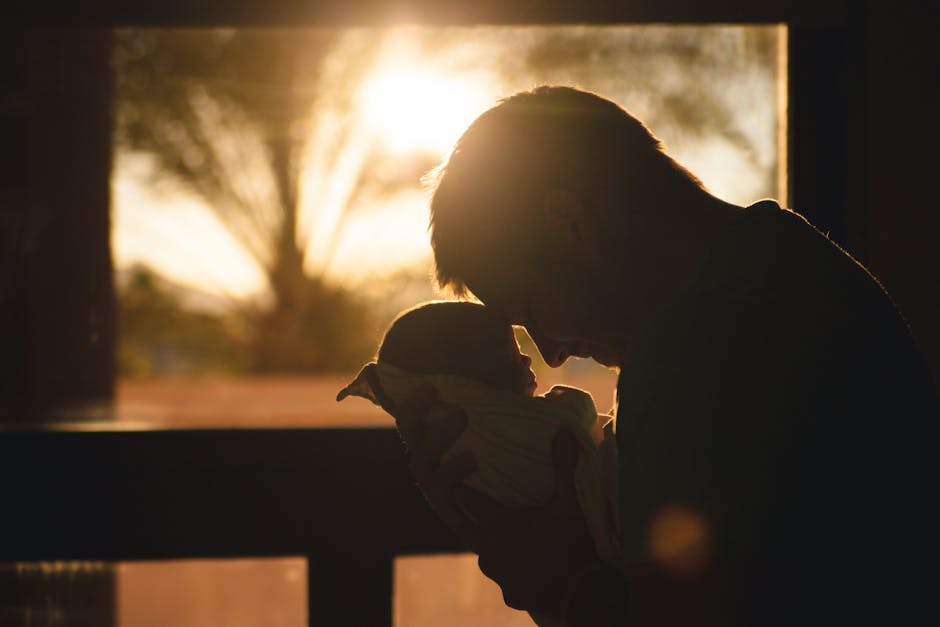 "Put your time and money into them, it pays off."
---
your little ones
Having children is more than just wanting them to carry on the legacy of your name. You also have to put in a lot of time and effort to make sure that they are going to be set up for success when they enter the world. And that means investing not just your time and energy, but also money into them as well. Your money in the form of sending them to a good school, outfitting them in clothing that will not make them appear in any shape or form like they are not cared for in the home, and the food that is for the nourishment for their bodies. As far as the home, that goes without saying.
seeds of knowledge
As they grow, you can now start to communicate with them and pass off what you have learned about the world. Now, of course a lot will change pertaining to technology and innovation that does not apply to that present time of teaching. But the social aspect of humanity does apply for the world in which they will live. And that knowledge in dealing with people is what they will use to push themselves through life. They will use their experiences to invest in themselves along with what you have taught them to persevere.
the ROI
Mom, dad, I want to become a doctor. That is like music to the ears of so many parents. That their child is choosing a career that is literally recession proof. Because there will never come a time where we don't need physicians. But also it is a career that parents know their time and money invested actually paid off in the end. Then again, when you hear your child say they want to become an actor/actress, then it can lead to other problems. Because if they don't succeed, that would mean your money and time spent was to a large degree a waste as a parent.
---
Personal Website: http://www.faheemjackson.squarespace.com
Instagram Me: @theefaheemjackson
Twitter Me: @2320howe