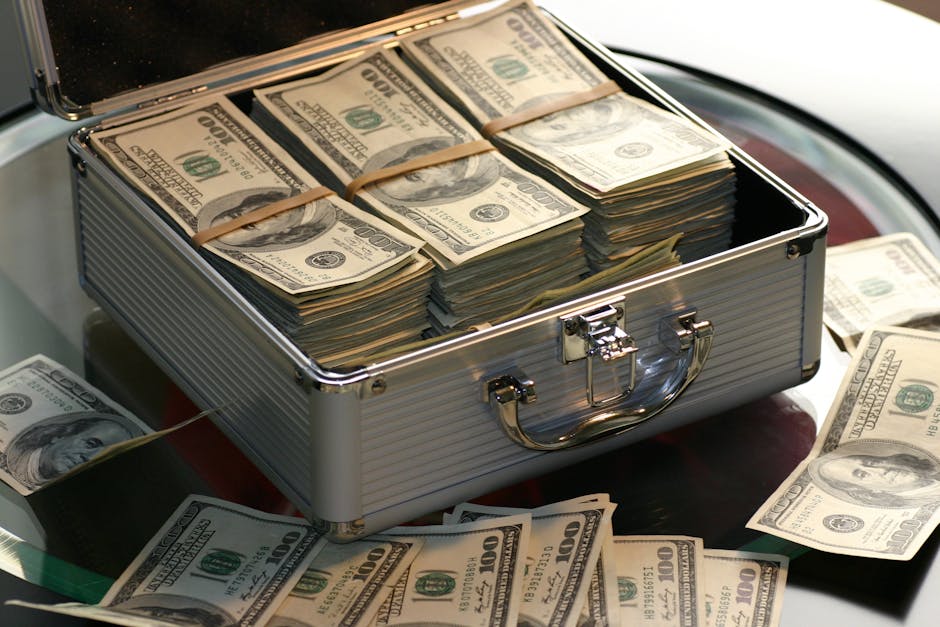 "How to take time and patients."
---
what is money
Money is the tangible and intangible form of payment for a good or a service. And how does money work, meaning, the transferring of money from hands to hands and its impact on our lives. This is when you have to start to realize what yours do for you. What does your money do for you? And, how does your money work on a daily basis? You would be surprised how many people don't know the answer to these questions. They look at you and say, "What do mean how it works?" Well, basically, what I am saying is when you work however many hours in a day adding up to a certain amount based off of your hourly wage, what are your needs to be fulfilled before wants?
my circulation
You work 30 hours in a week, for $20 per hour, that's $600. Let's assume that the government takes 20%, leaving you with $480 after taxes. Now you have to look at that and say to yourself, assuming you make that per week for a month, $1,520 for the month. What the hell do I do with it? Well, let's assume you leave in a cheaper city or town where rent is $600 and then factor in utilities, food, transportation, and personals. Now you're down to about $300 to $400 left. What you do with that leftover money says a lot about how much you know your circulation of dollars. Are you making now decisions (clothes, leisure, etc.) or later decisions (stocks, bonds, etc.)? Most people think that leftover money is for spending after your bills are met. They know how their money work, but don't understand what it could do for them. But most of all, they are assuming it will keep coming.
making it means ___________
Here is where the real topic of today comes into play, how do you harness a skill to make money? See, earning a wage is not necessarily harnessing a skill to earn money. Having a much needed skill that earns you a living means something a little more specialized. Because working at McDonald's is earning a living, but it is not a skill that can be translated into something more a lot of times. For me, learning photography and writing, that means I am harnessing a skill that takes a lot of learning and time. But it also means sacrificing now, by purchasing equipment that won't mean money now, hopefully, key word, hopefully later. Now that you have the skill, do you have marketing and advertising skills to put yourself in position.
mental game
Opening your mind to all the opportunities to harness a skill then to go off and make an income means focus. And I don't mean focus like reading a book. I mean, like me for example, where I will walk the streets and my eyes immediately zoom in on a specific area and then I take a picture. That is how my photography comes along, and I am starting to even get a feel for how it should look in portrait, landscape, standard as well as color adjustments in camera. That technical know how means taking a lot of photos and editing as well. So when you are in the process of doing, the mind makes sense of the world around you to bring things together. But if you are not doing, you will struggle. Then again, you also need to have a skillful eye that takes time as well.
---
Personal Website: http://www.faheemjackson.squarespace.com
Instagram Me: @theefaheemjackson
Twitter Me: @2320howe