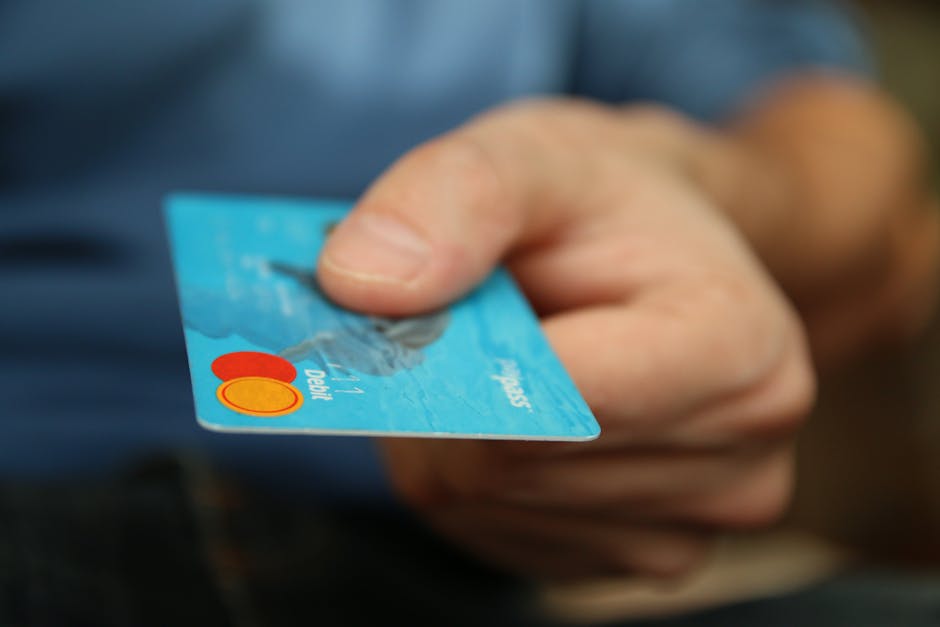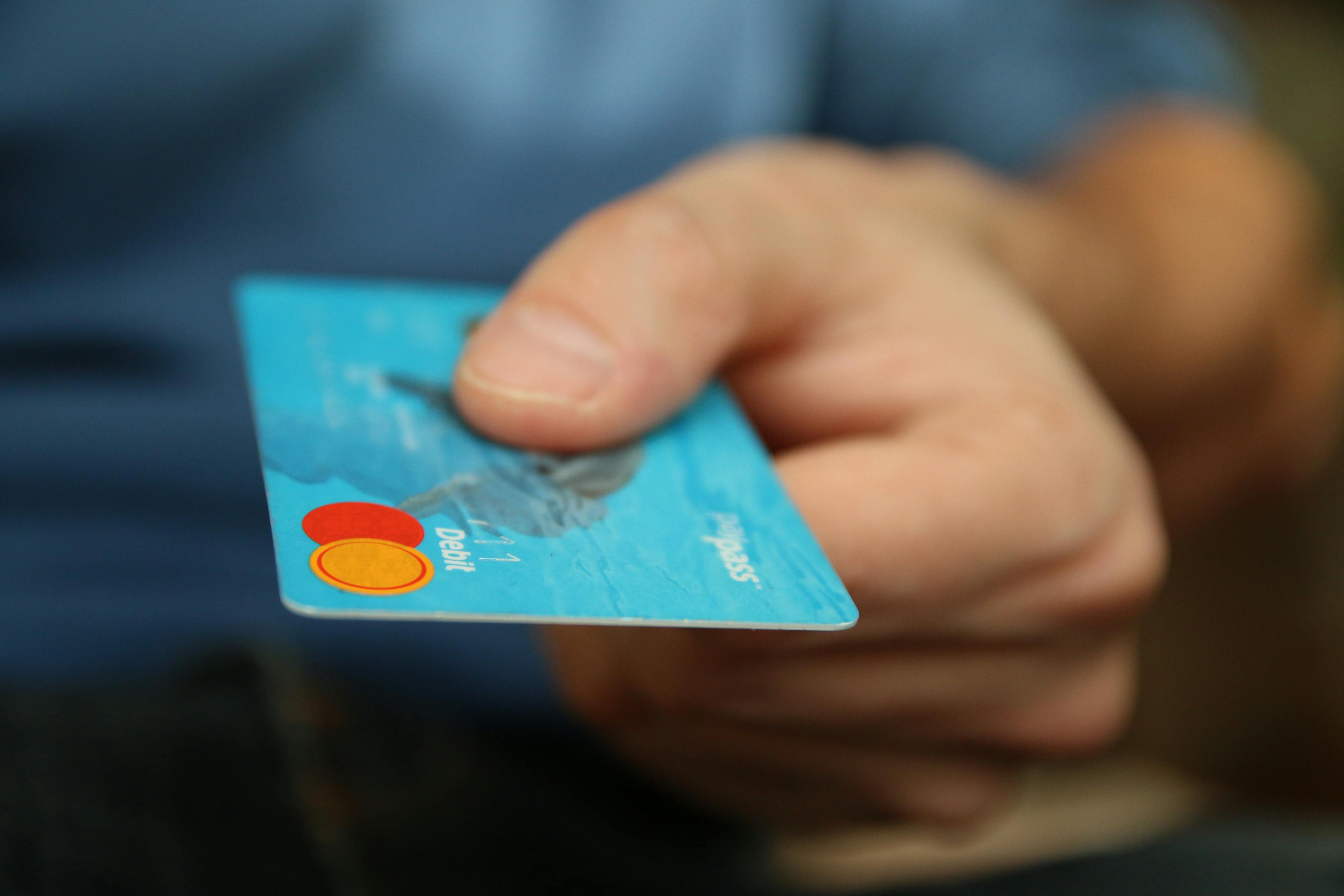 "Why go broke when you don't have to?"
---
why we spend
We all love to shop til we drop. But when it comes to having money and retaining the money, we all have a hard time doing so. And that's why I chose to discuss the idea of all of us spending less than we actually have in the bank. And the reason for this is that you don't want to live beyond your means. As a matter of fact, you don't want to buy anything toward the top of your budget. When you purchase something it should always be in context of the percentage of something you brought home. So if you make $40,000 per year, your car should be 7-10% of what you make in a year. But try explaining to someone that they should spend $2,800 to $4,000 on a car.
rainy day, better yet a hail storm
We have heard the phrase when it rains it pours. And that is this notion that when something bad happens it all falls down by the waist side. Sometimes the waist side is still too high for how bad things can get in life. So you want to have enough money saved up just in case something bad does happen. Never know what may transpire, so you want to give yourself some wiggle room. If you are living above what you make, then you will find yourself in a world of trouble if that time comes. And I don't care if you make $75,000, live like you only make $30,000 to $40,000. You will be shocked by how much you save.
get out of your head
Remember I said prior that you want to spend less than what you make. People hear that they are about to make $100,000 in a year and go out and get a new car. Then they try to buy a condo, and vacation, and shop, and this and that. But what they should really be thinking is how can I save the most for when I need it. Doesn't hurt to enjoy, but what you have to be thinking is long term. Especially if you are someone with children to support. You have to think about their futures in addition to your own. So spend wisely and cross the next few bridges even if they are there just in case something comes up.
---
Personal Website: http://www.faheemjackson.squarespace.com
Instagram Me: @theefaheemjackson
Twitter Me: @2320howe