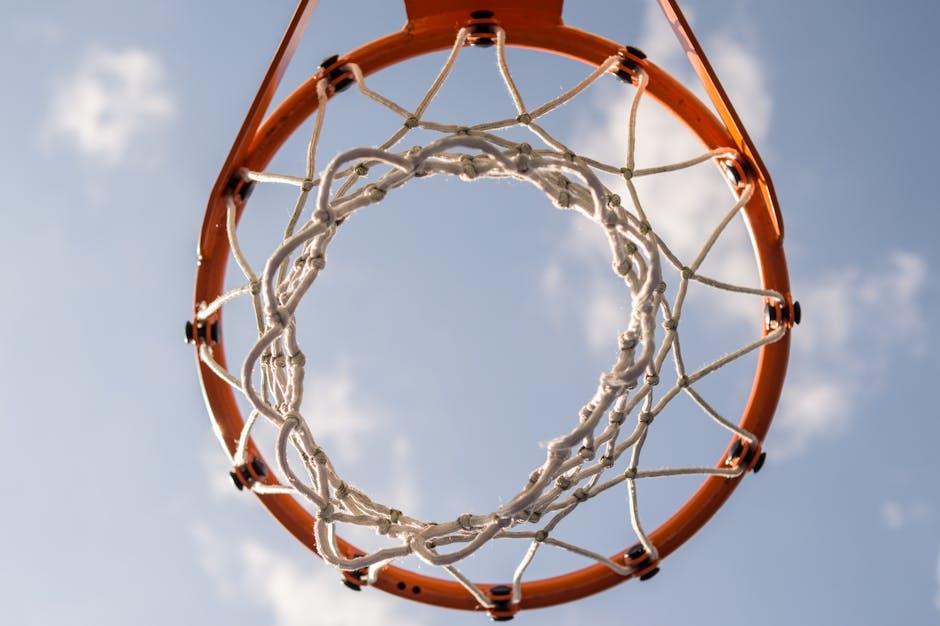 "The super team is boring."
---
paying for rings
With Lebron James moving to South Beach to play with DeWayne Wade for the Miami Heat, people thought it was just him chasing the rings. But then Kevin Durant keeps getting beat by the competition, now he joins forces and fights with the team that beat him. Now he has a championship ring with the Warriors. So with all this building super teams, how does this fair when watching the sport? Because the sport starts to get boring if it's the same teams year in and out. Now this year may be different because Lebron is now on the west coast in Los Angeles. And on top of it, Los Angeles Lakers are really not a super team. They have a super hero in Lebron and really good role players.
what else is on television
We get sick of the same old same old. And from he looks of it, the Warriors could be headed back again to the mountain top. Only one problem, they have to beat Lebron and Lakers. But even if Lebron goes, he's on a different team, but it's still him and still the Lakers. So whoever gets close trust and believe people will be routing against them. Because otherwise we as citizens will be looking for the remote control to see what else is on television. Which could smell death for the NBA. But there is nothing they can do. You can't force a trade, but it overall does bring down the value of the sport.
how soon we forget
What was Cleveland in the 1990's, what about the Miami Heat or the Warriors? Or better yet, the Lakers weren't great all from about 1989 to 1999 because Chicago dominated the decade. So we look at these cities as nobody, then they start winning and soon forget how much they were the laughing stock of the country. No all of a sudden we're sick of who they have become as a team. I never would have put the Warriors as a dynasty team in the NBA. What next, the Buffalo Bills of the NFL will get their stuff together and start winning. But I guess that's the human mind, we are very forgetful of the past.
what team is next
Now, my question is, whose next to stand atop the mountain as the next dynasty. The Bulls, Celtics, Lakers, Miami, Pistons, Spurs, Warriors, and then who else. Maybe the Denver Nuggets become great, or how about the Utah Jazz. The Jazz are way overdue for a ring. Whoever it is will become winners and we'll get tired of them as well.
---
Personal Website: http://www.faheemjackson.squarespace.com
Instagram Me: @theefaheemjackson
Twitter Me: @2320howe