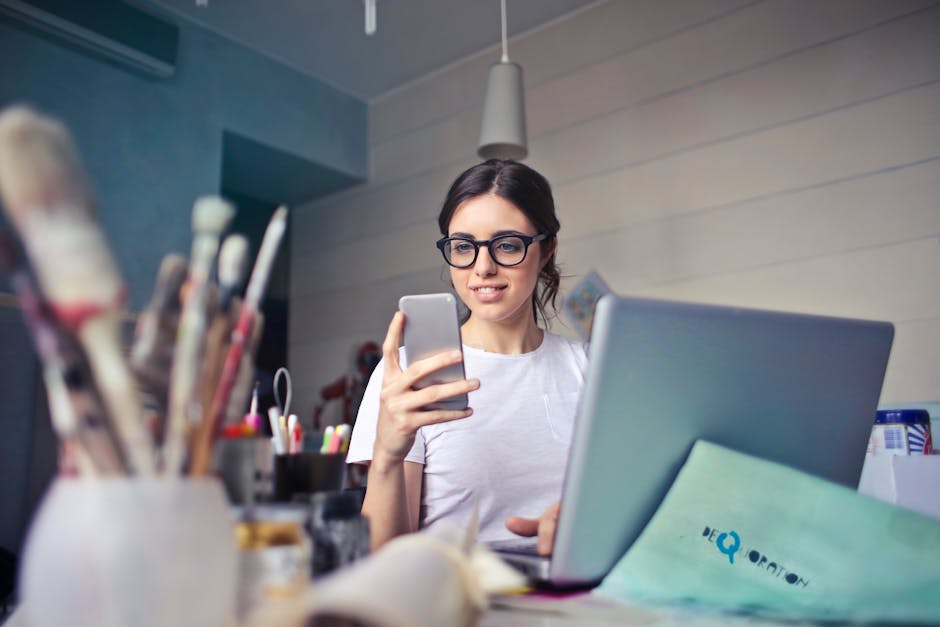 "From the comforts of home."
---
from my home office
For some time now, the idea of building a business in your home is a reality that very few in the past seen as imaginative. But more and more people are doing it. And statistics show that in the future at least half of American households will be self-employed to some degree. Rather it be full time self-employment or part time outside of their day job. And the reason for the phenomenon is that so much of work in today's society is low pay or low hours. And the money to support a family is just not enough anymore. But are there other reason for the shift?
freedom
The power to pay yourself and work your own hours at your own pace is alluring. Not having someone over your shoulder telling you what you can do and when you can do it. Now, you have to be prepared to work long hours. But if you do manage to come out on the other side, then it's all worth it. You're also flexible to go off and pursue interests that you normally wouldn't or couldn't working 40 hours a week. And then waiting until the weekend to go out places.
it has its drawbacks
Prior I said that you are working long hours, and you are, long, long hours. And crazy thing is, there is not guarantee you'll earn anything. So you better have it in your head this is something you really want to do. Because you are putting a lot of time an energy into something that is beyond the scope of success initially. You don't have a boss, but it all falls on you: succeed or fail. But if you start to hire people there is another host of problem that you have to worry about. Because now, others depend on you to get the job done. So before you think about all the money you're going to be making, understand the responsibilities that come with working for yourself.
---
My Personal Website: http://www.faheemjackson.squarespace.com
Instagram Me: @theefaheemjackson
Twitter Me: @2320howe
Tumblr Me: @fjackson44